Any Volume, Quick Turn Around
From one to a dozen loads per week, Ultra-Poly can pelletize your material and return it, often within a week. We can process difficult materials, such as light bulk density film, large sheet, and broom bristles, and we offer logistical solutions with our in-house truck fleet, where others cannot.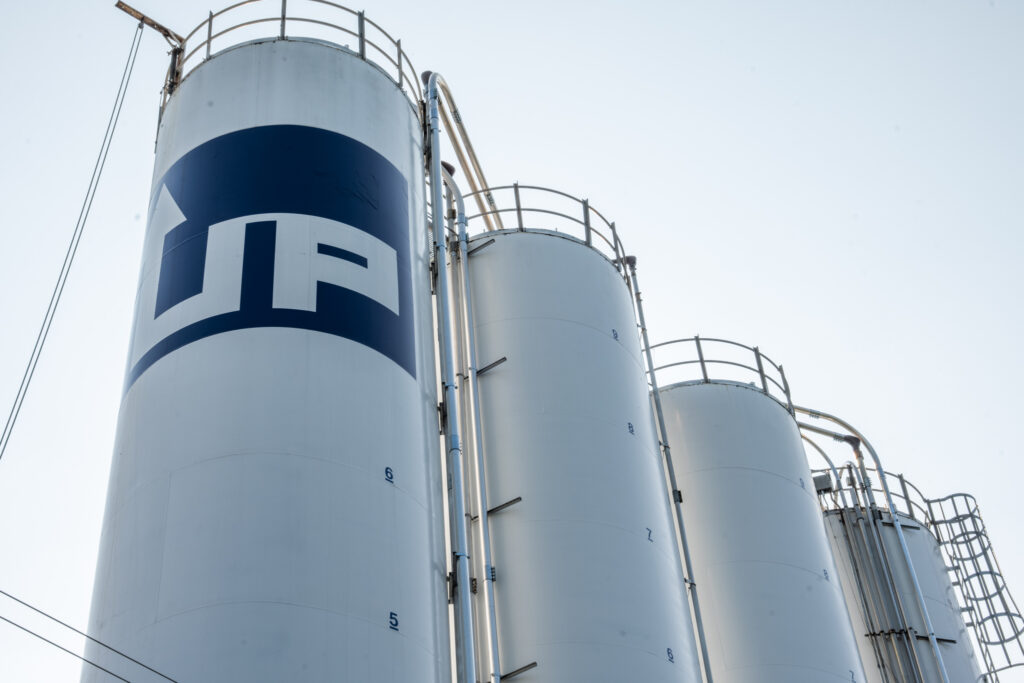 Complete Logistics Capabilities
We can also handle all the logistics involved with our large in-house truck fleet and in-house logistics specialists. We guarantee on-time pick-up and delivery, and avoid the headaches from 3rd party trucking.
Added Efficiencies
We provide empty trailers for our large toll customers. Staging trailers avoids live loading and unloading, saves valuable floor space, and enables smooth and consistent inventory flow.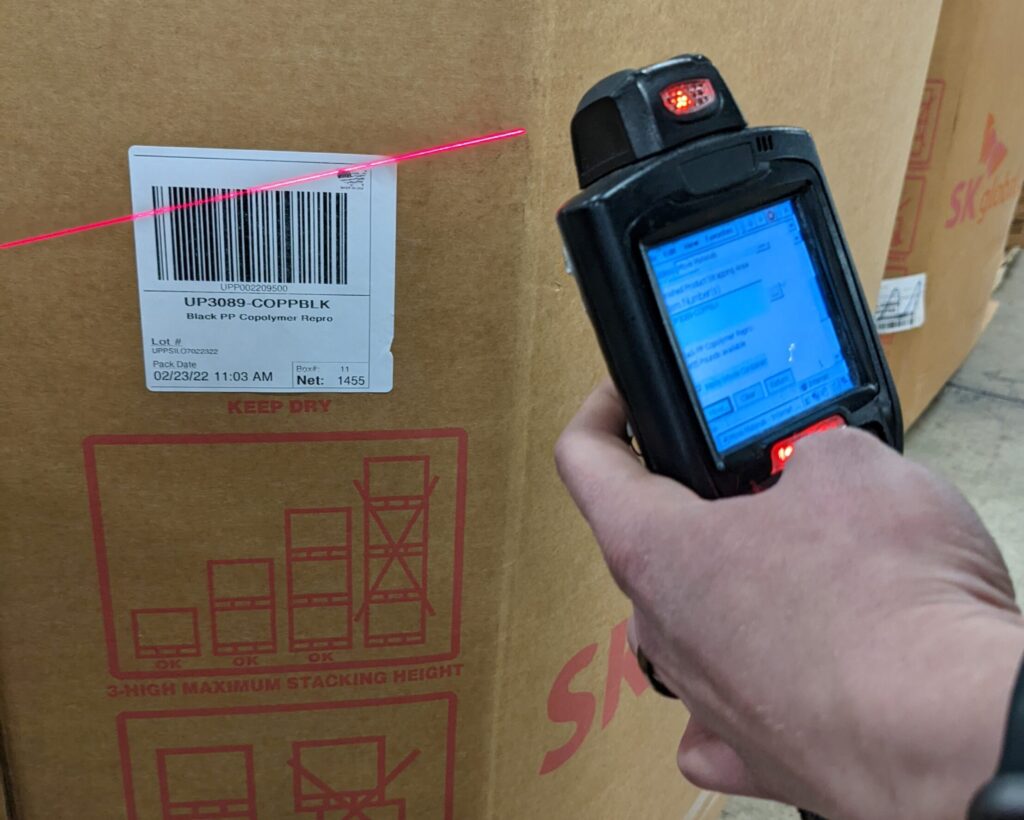 ---
Case Studies
We supply multiple customers, each month with millions of pounds of material, customized specifically for them. Each product was designed to meet unique physical, volume, cost requirements using the same process.
---
Post industrial film scrap from can liners
Customer
Leading provider of household products.
Volume
1.5 million pounds/month of fractional melt PE.
Unique Aspects
We post blend a custom additive at 5%.
Follow customer specific SOP for changeovers, startup, and operating conditions.
All outgoing loads are rigorously checked for contamination, bulk density, melt, and film quality.
We rotate 5 trailers in a closed loop system for this customer.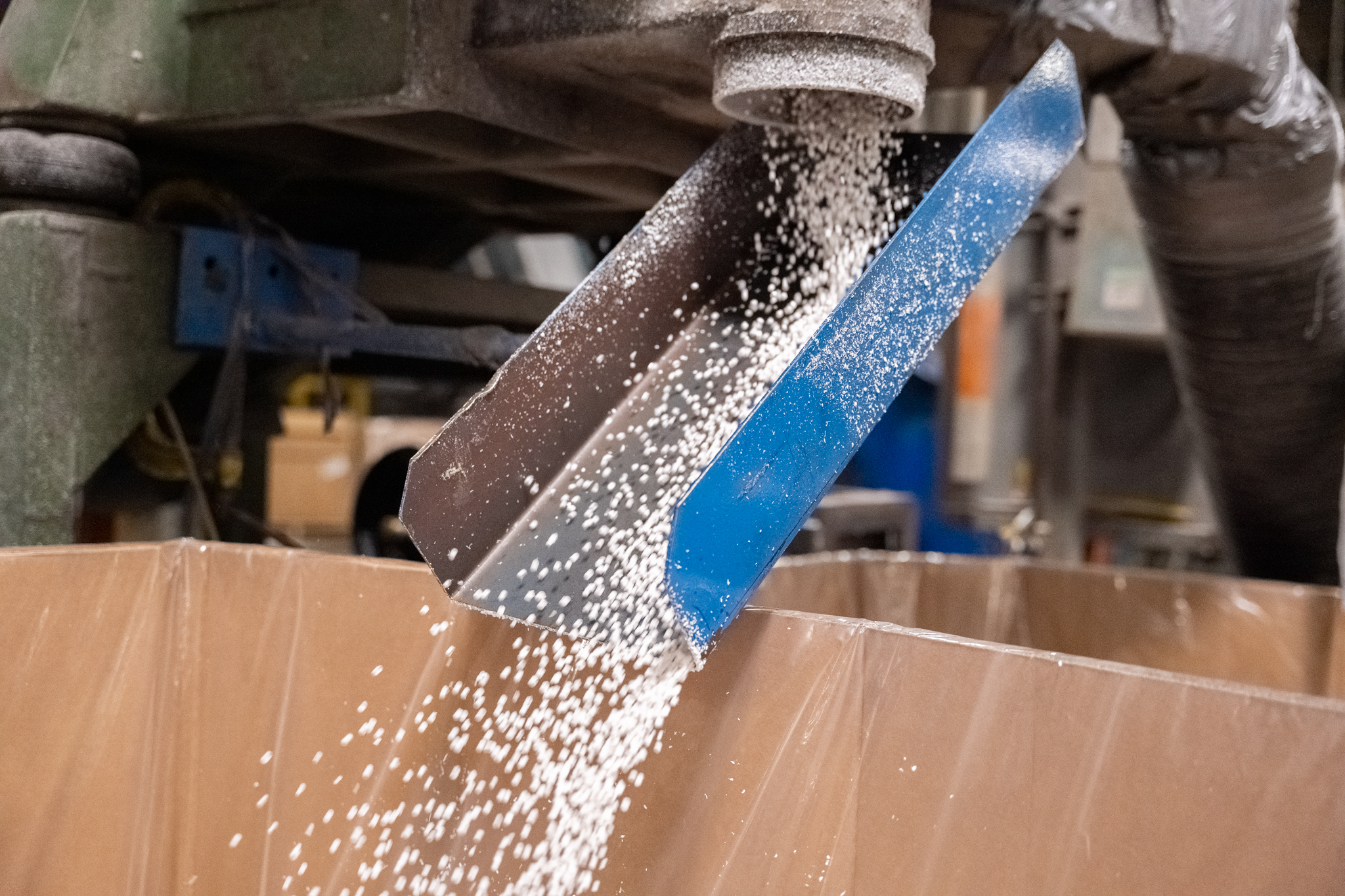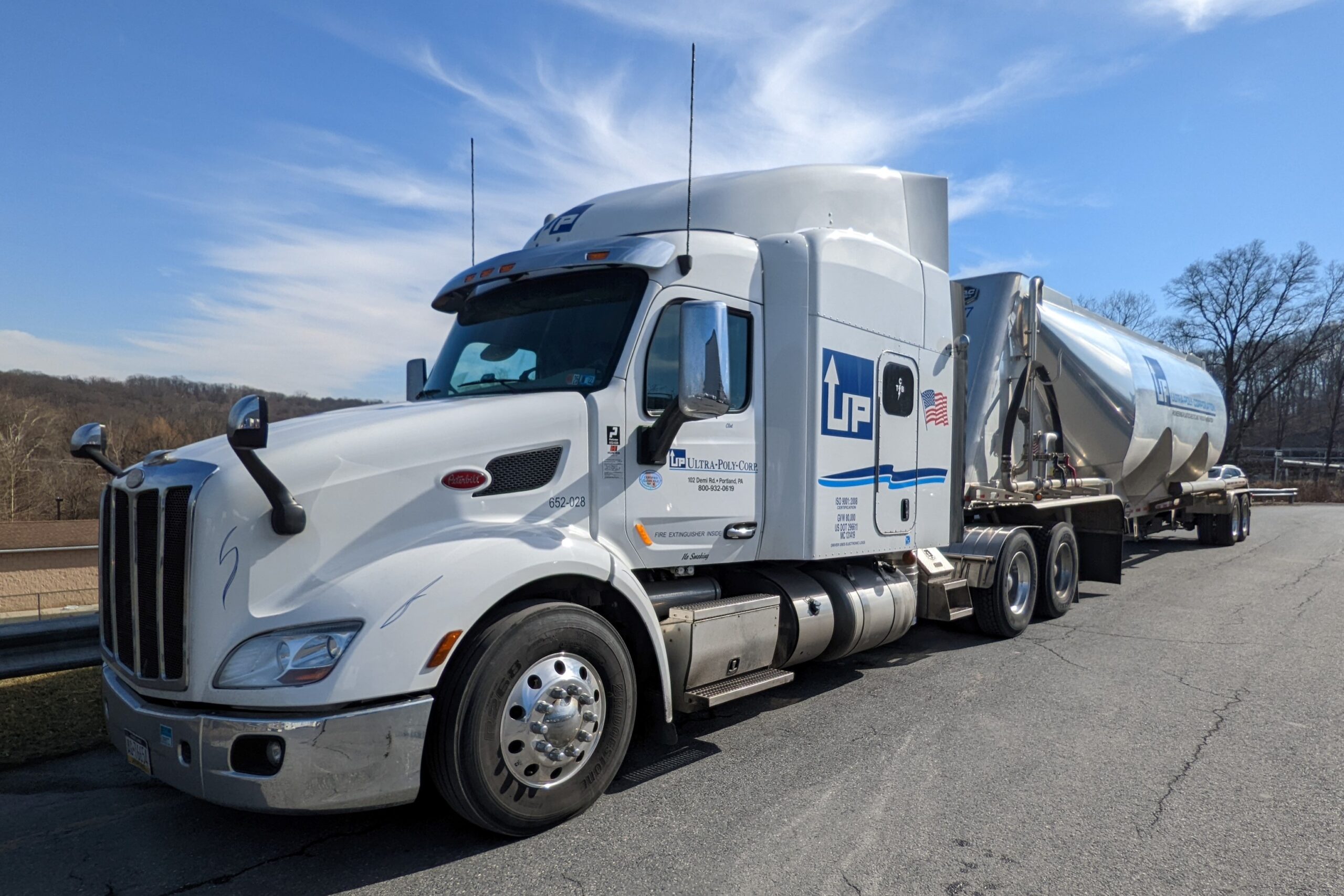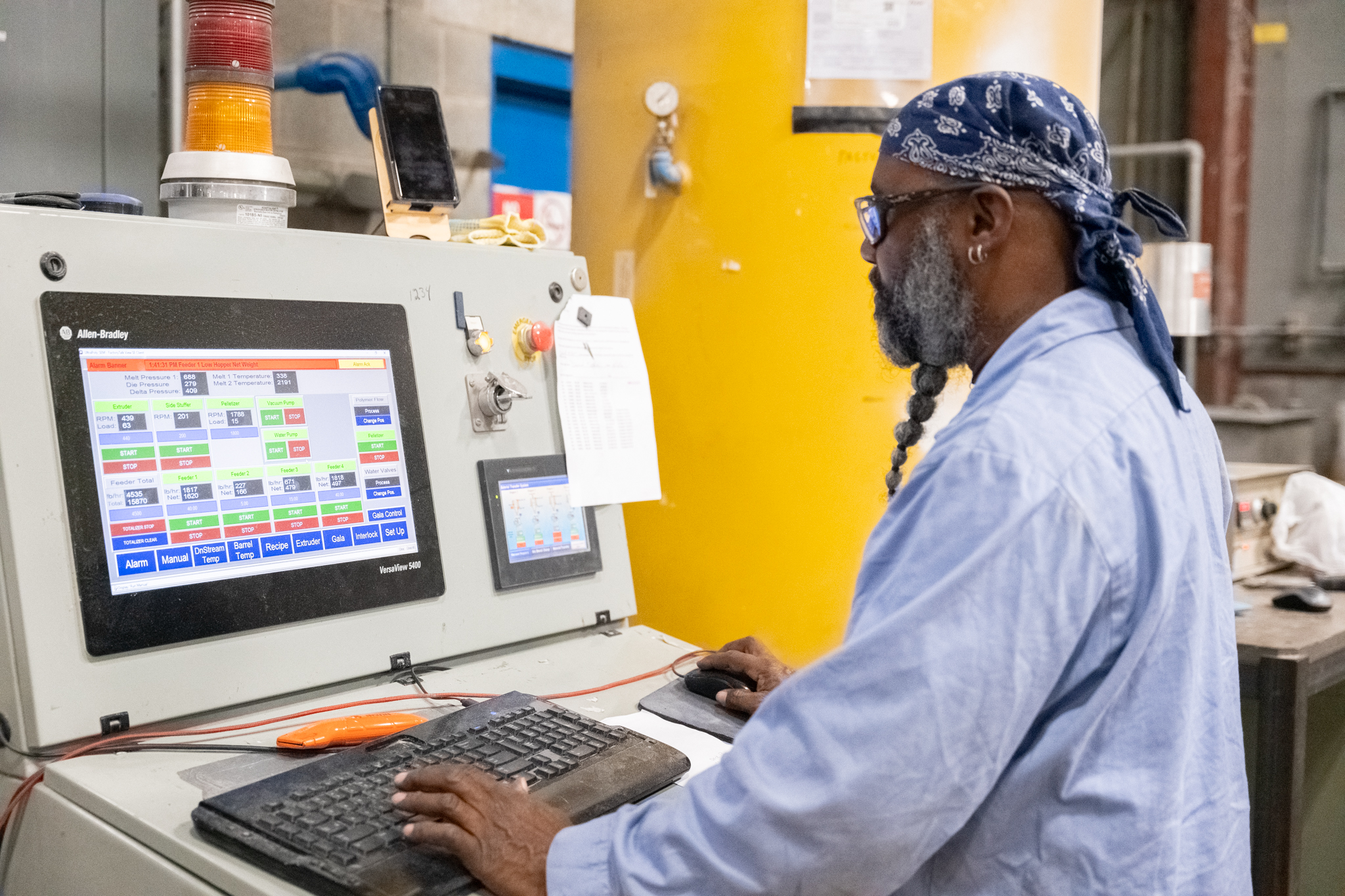 ---
Post consumer trash carts
Customer
Large manufacturer of carts, pallets, and other large format injection molded articles.
Volume
300,000 lbs. / month of cart grade PE.
Unique Aspects
Used carts are collected from municipalities across North America.
Carts are wet, dirty, and contain residual trash when received.
Process removes metal and other contaminants.
Light bulk density inbound loads require additional staging capacity.
Ultra-Poly shreds, grinds, washes and pelletizes the material, which is reused to make more carts.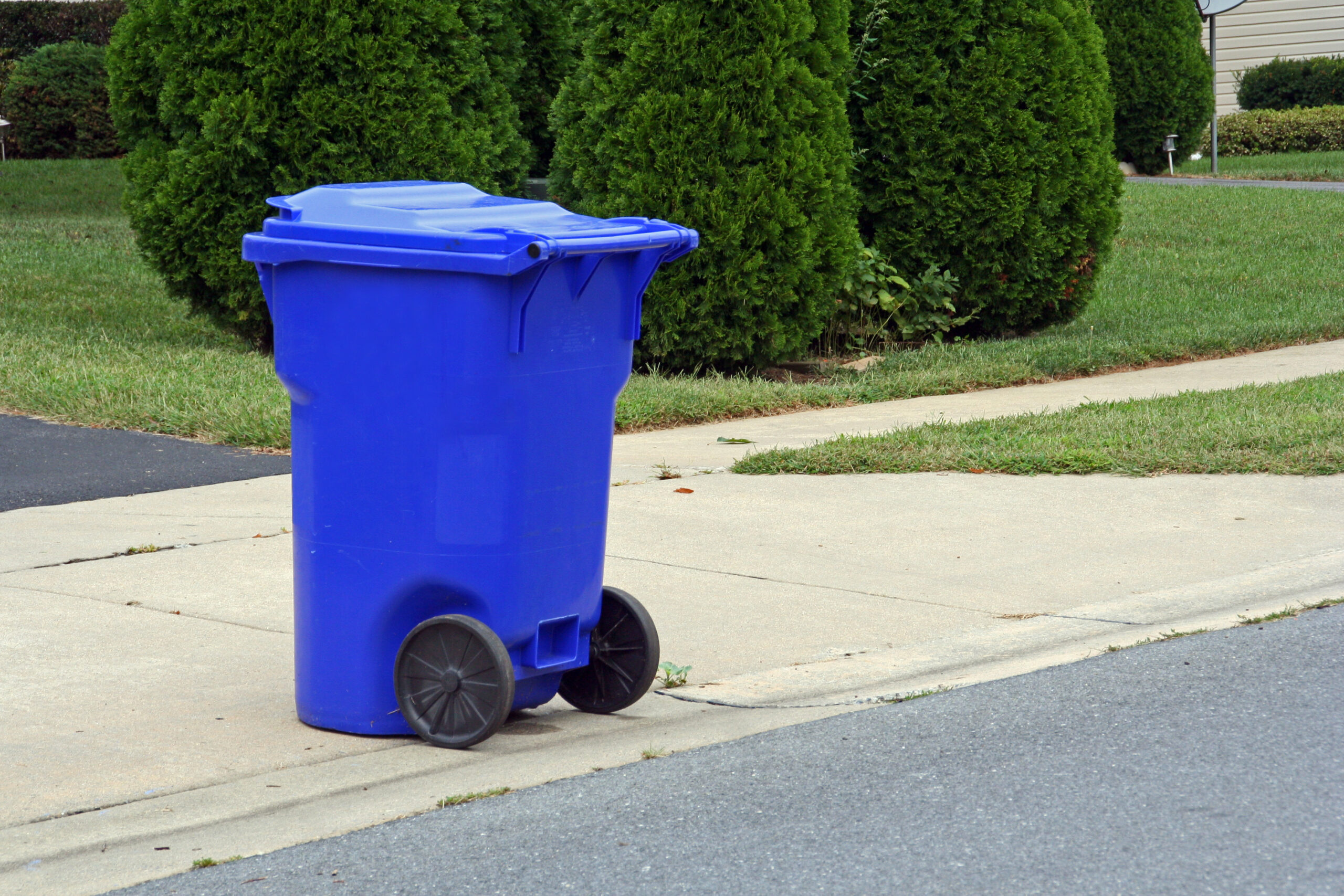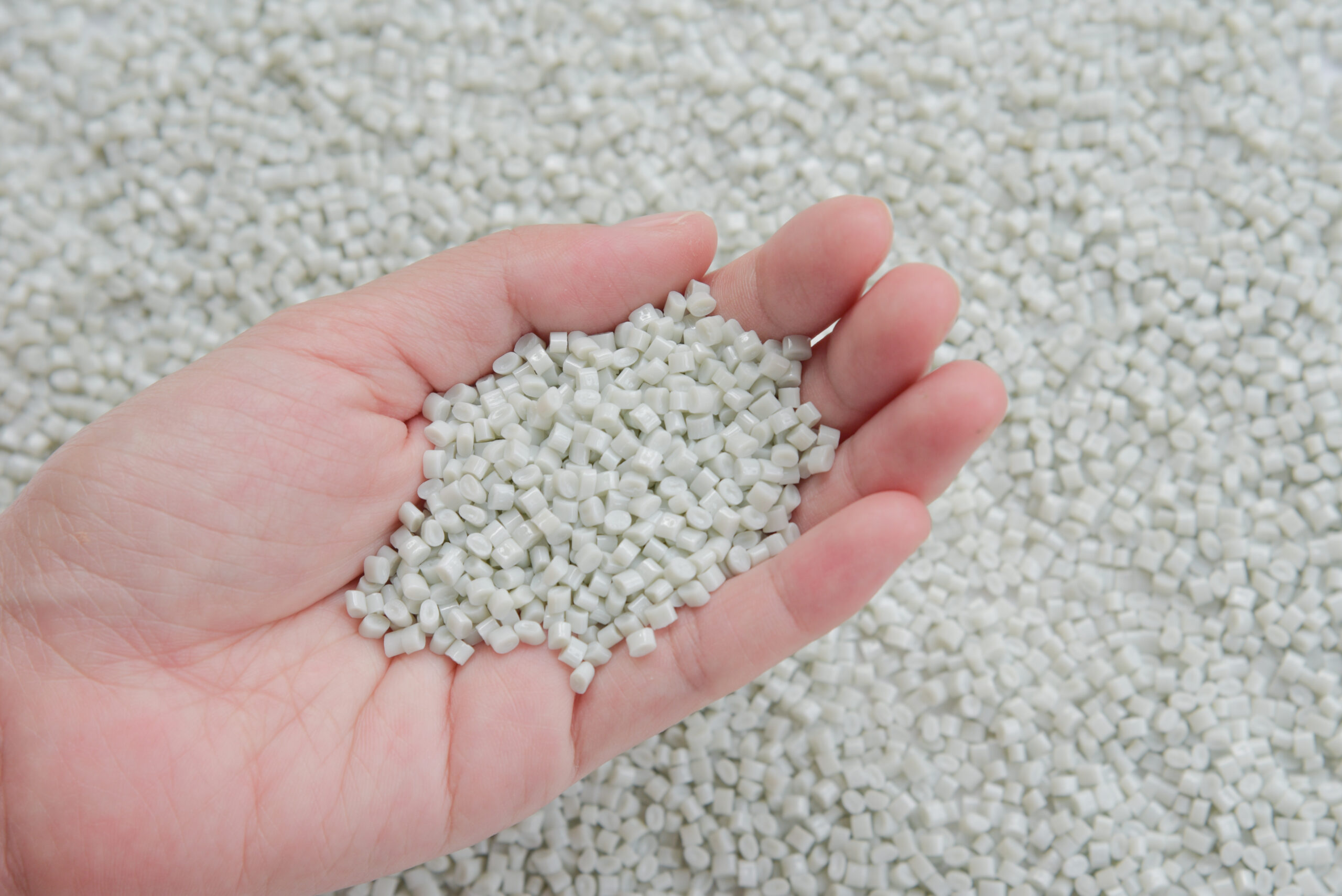 Trailers staged at toll customers
Average days turnaround time for toll processing a shipment
Services
Ultra-Poly has developed a track record for working closely with its customers to help them reduce cost and increase efficiencies by developing customized programs that meet their specific needs.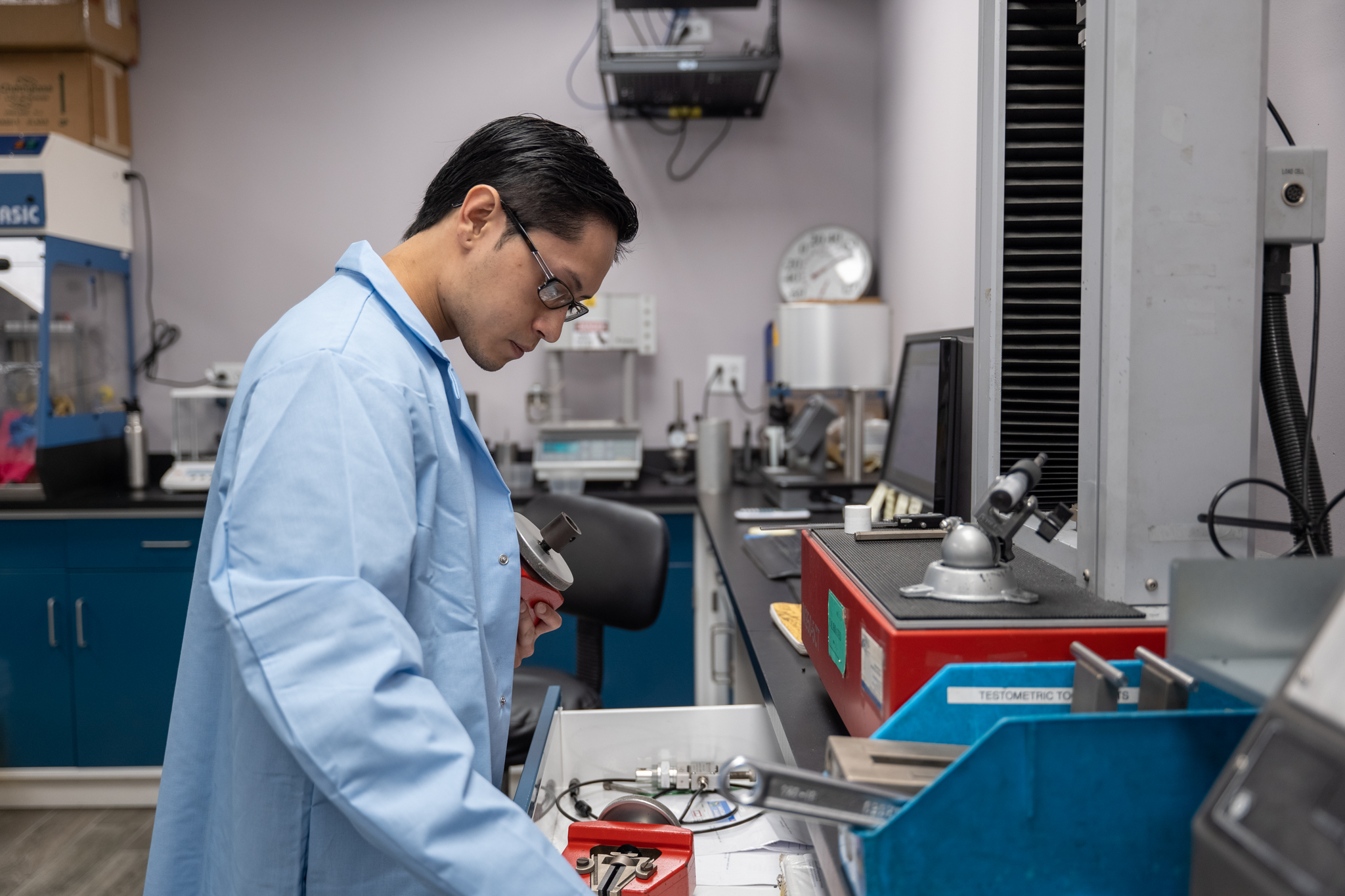 We develop custom compounds for our customers. We ensure the exact material for your business needs through our development lab and scientists along with a world class facility, logistics, and engineering team.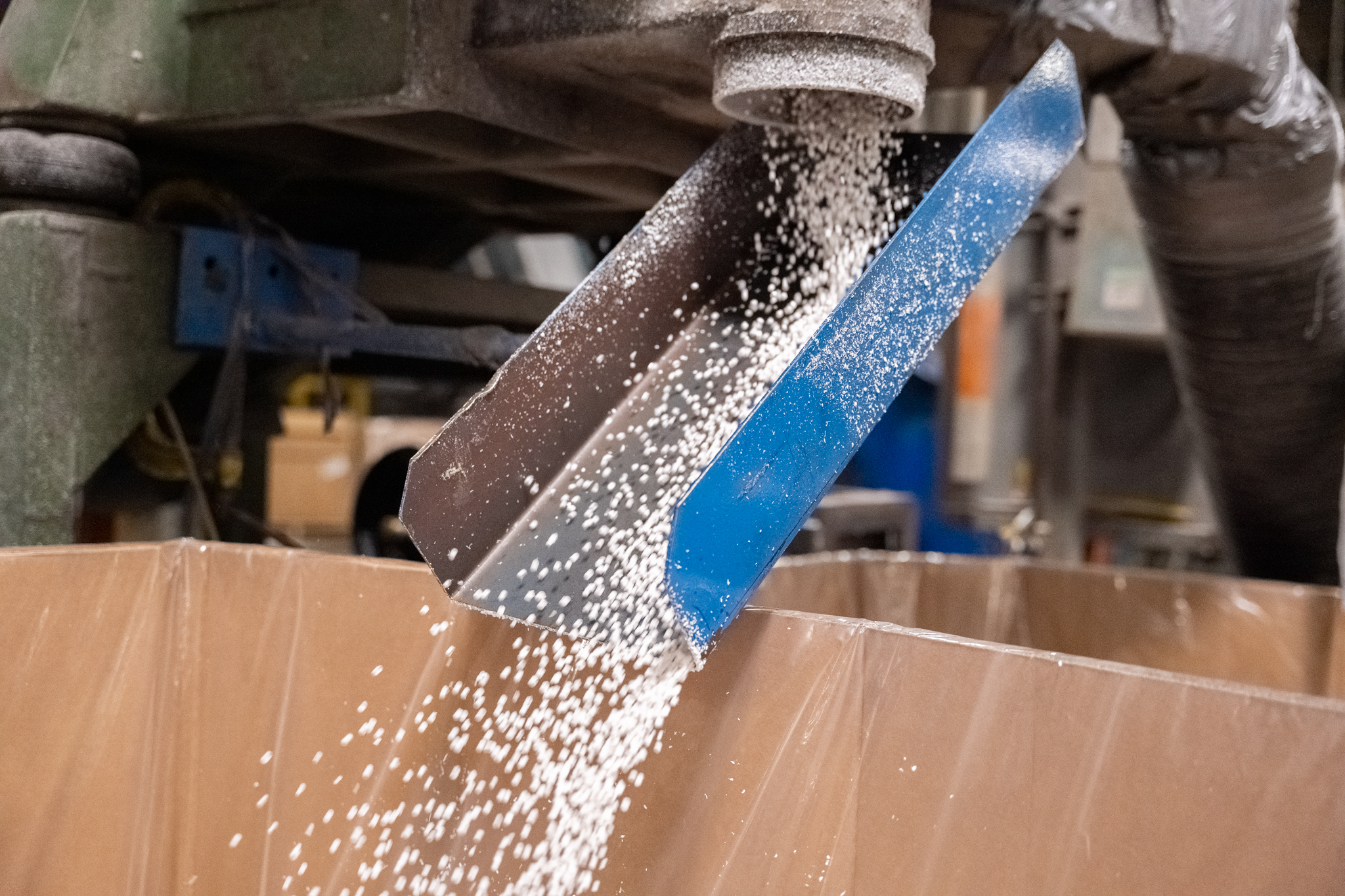 With toll processing, Ultra-Poly takes plant scrap and turns it into high quality pellets that can we put back into your processes. Owning our own fleet of trucks allows us to get products and materials where it needs to be for customers.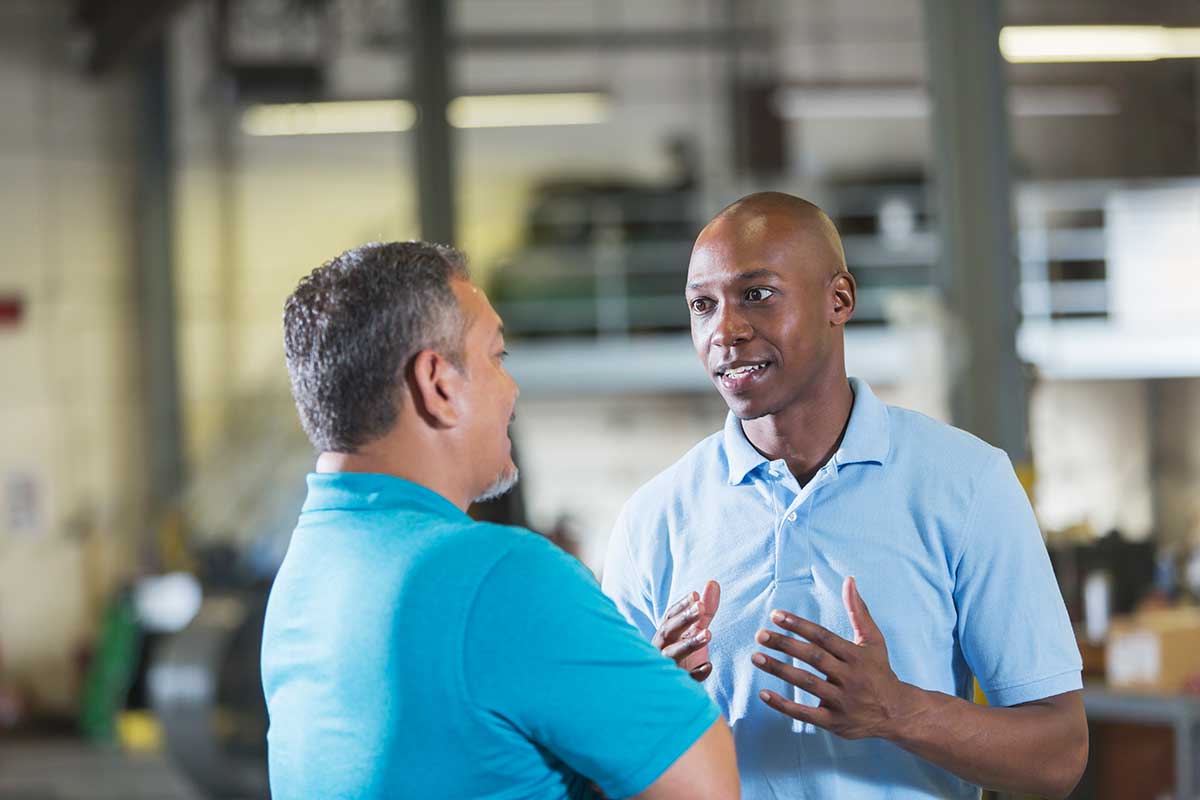 Our clients do not have to worry about capital investments to implement Ultra-Poly embedded toll processing activities. We help businesses in the plastics industry by improving efficiencies, lowering costs, while elevating a business from having to manage reclaim lines.
Logistics or Tolling Problem?
We are experts in logistics and toll processing. Have a problem that needs solving? Contact us for more information about our services.