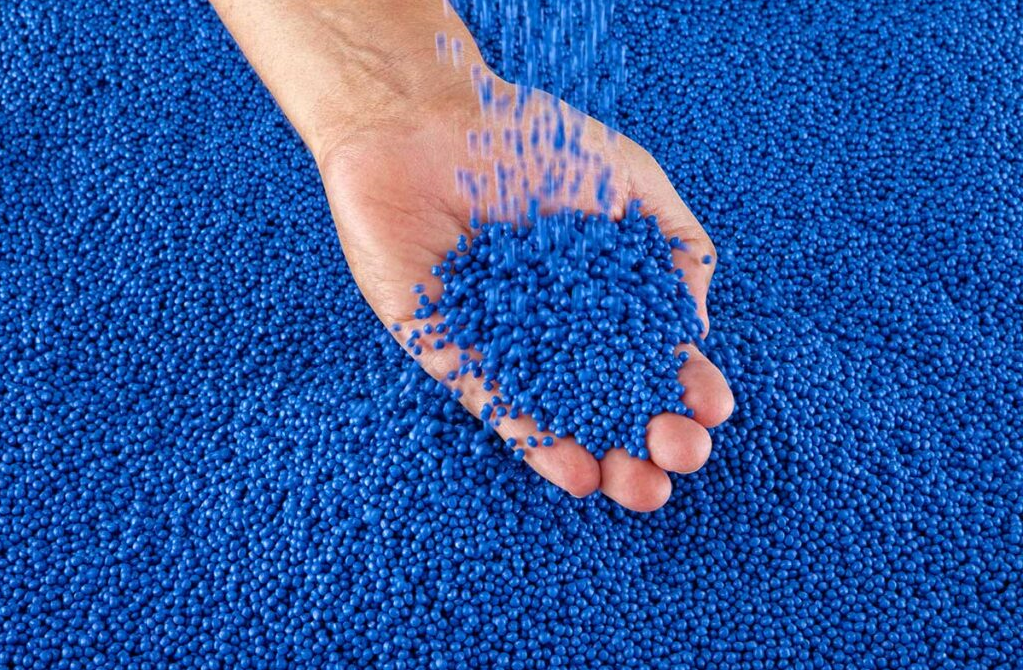 Overview
Ultra-Poly has recently developed the processing, sourcing, and testing expertise to produce food contact grade products and the portfolio is rapidly growing.
PolyExcelFCG Features
Each load tested to meet requirements of 21CFR177.1520
Heavy metals testing performed on each lot
Each lot tested and certified
Recycled content 3rd party certified
Can be certified to meet other regulatory compliance (REACH, RoHS, TPCH, CA Prop 65, etc)
Covered by FDA Letter of No Objection
PolyExcelFCG Benefits
Sustainable substitute for virgin resin
Customizable
Helps meet sustainability goals for PCR content on food grade application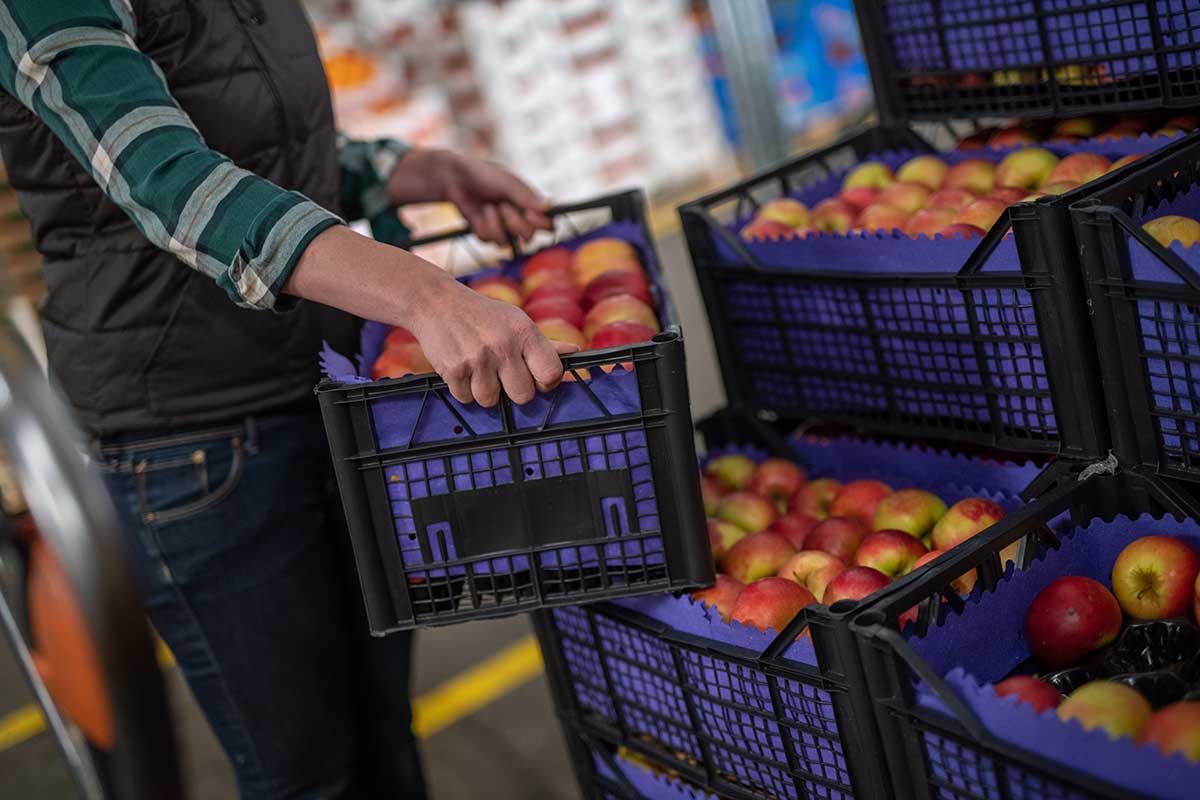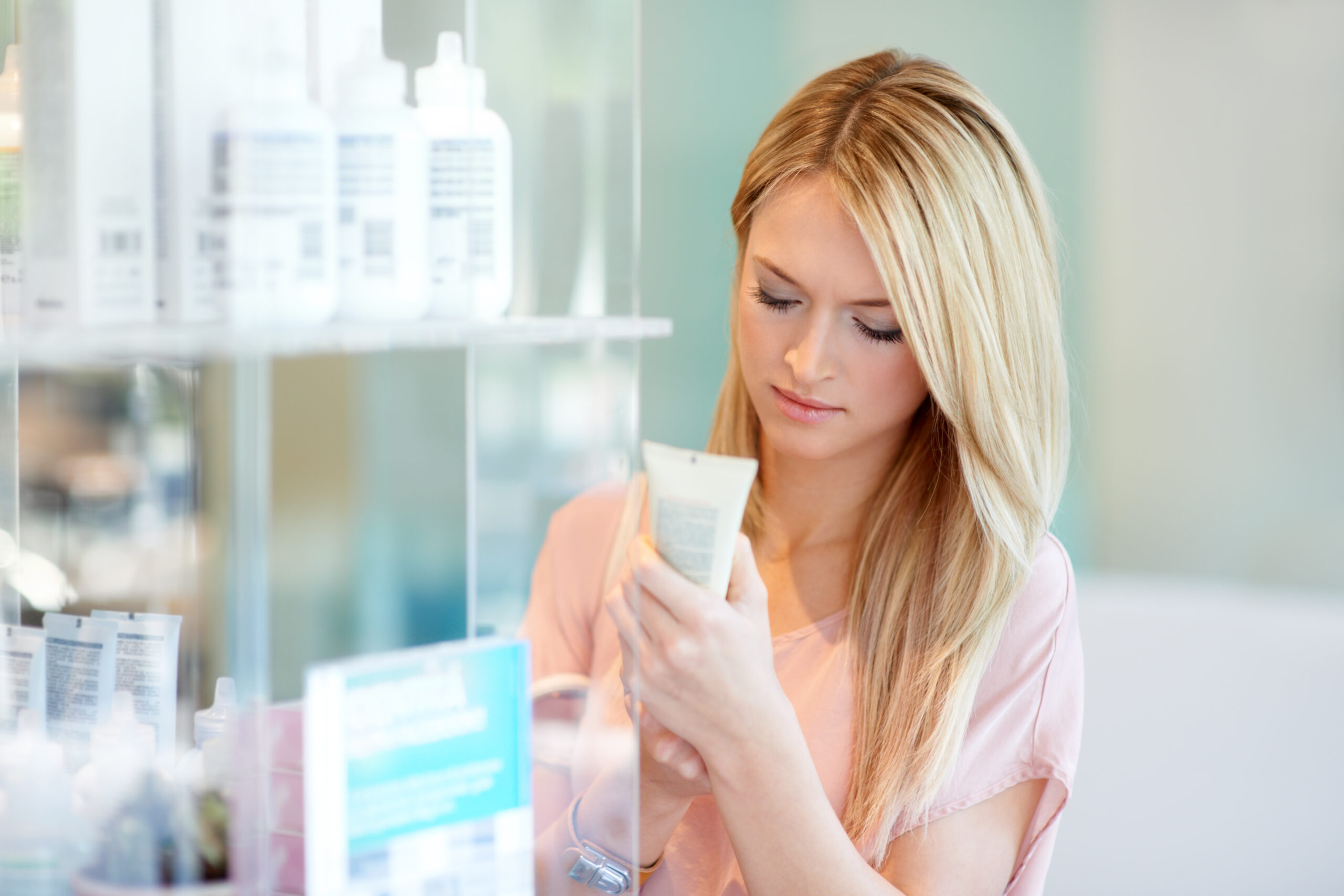 Search our PolyExcelFCG Products
All FDA products are produced using Good Manufacturing Practice (GMPs) and pass rigorous testing before shipment.
---
Products
We provide a wide portfolio of polyethylene and polypropylene products, and we invest continuously in product customization, colors, FDA compounds, and 100% PCR compounds.
Ready to Talk Resins?
Whether you need standard recycled resin, PCR, or FDA material, our team is ready to work with you to find the best recycled resin for your application.