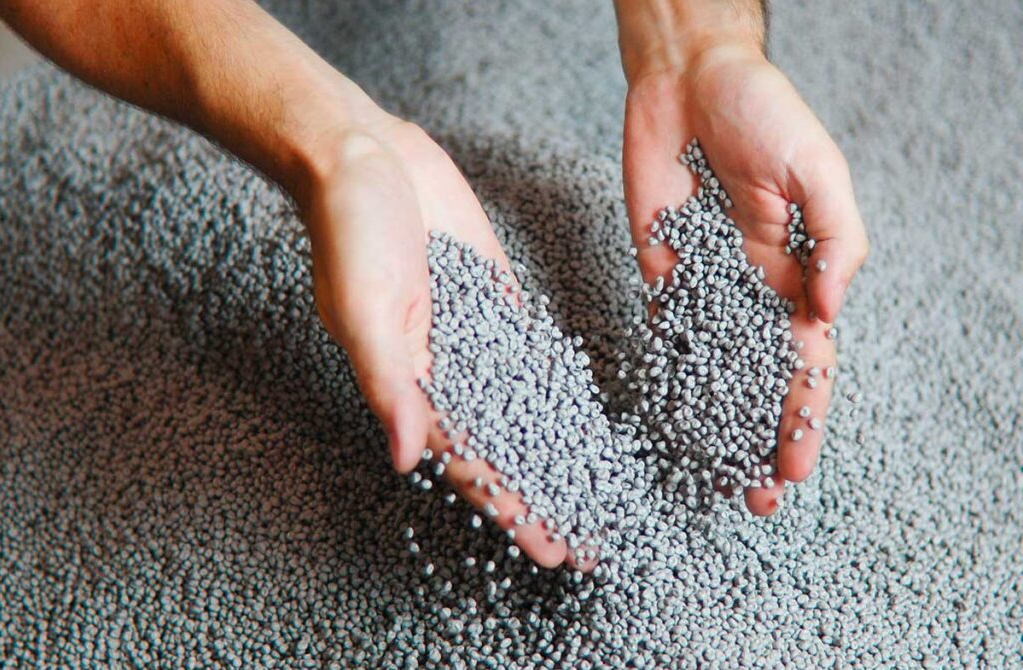 Overview
Ultra-Poly is investing significantly in growing its portfolio of post-consumer products to meet the expanding market demand.
PolyEncorePCR Features
Consistent within lots and consistent from lot to lot
Each lot tested and certified for mechanical and physical properties
Recycled content 3rd party certified
Can be certified to meet other regulatory compliance (REACH, RoHS, TPCH, CA Prop 65, etc)
PolyEncorePCR Benefits
Sustainable substitute for virgin resin
Helps meet sustainability goals for PCR content
Customizable
Large ongoing supply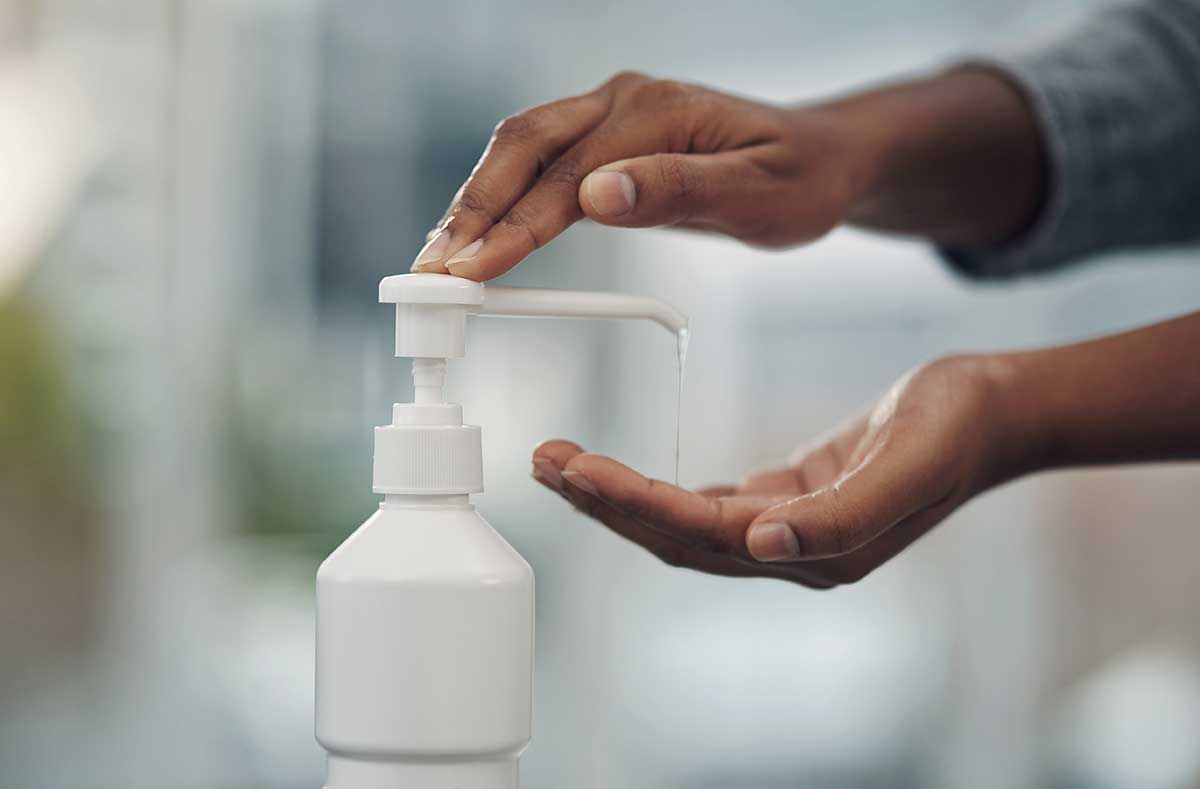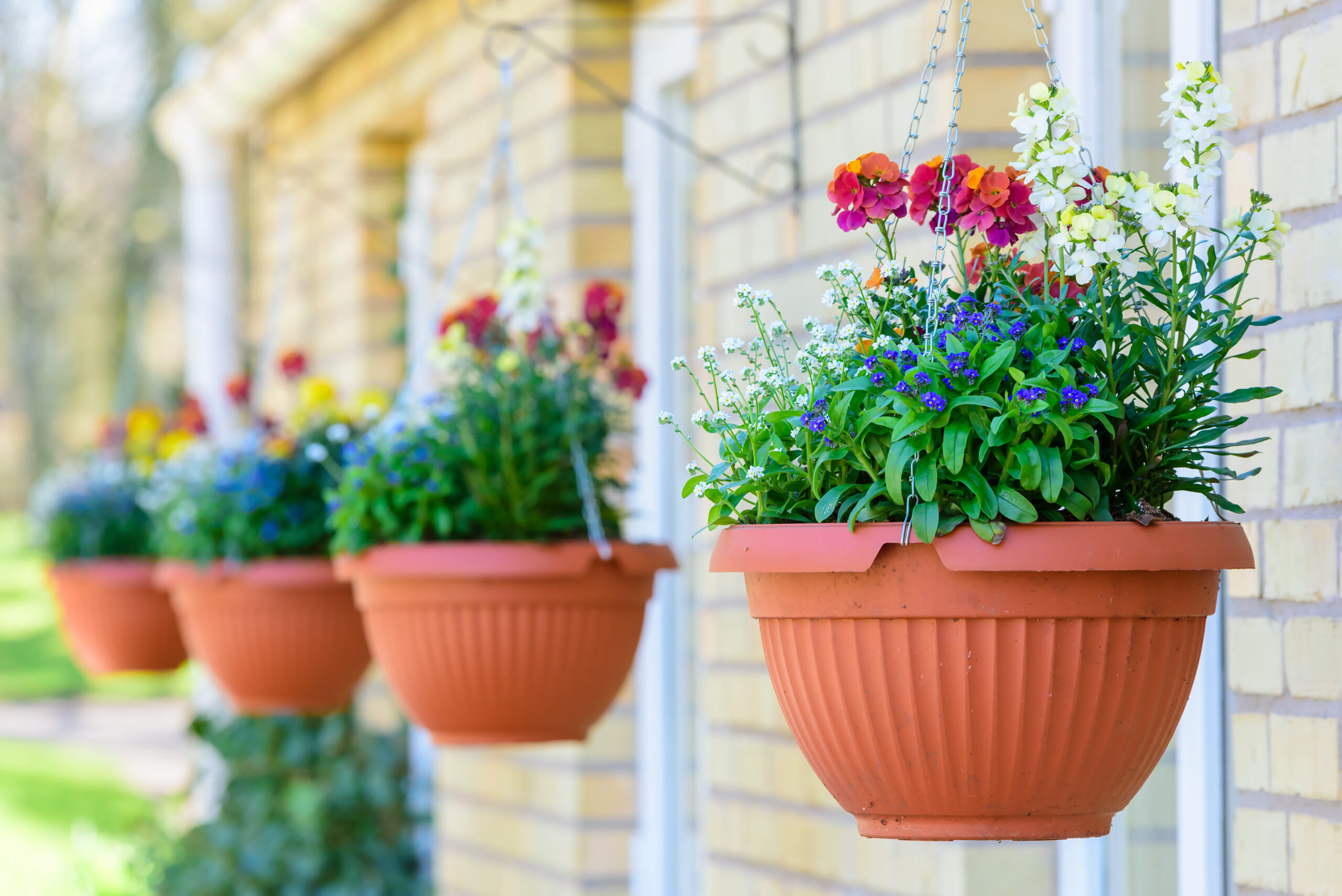 Search Our PolyEncorePCR Products
Post-consumer PE and PP is available for multiple applications. PCR content varies from 50% to 100% depending on the product, volume, and physical requirements.
UP1000 BSB-40-PCR
Extrusion Grade
Post Consumer Meduim Density Polyethylene- PCR Content
VIEW
Distance in miles to some raw material sources
Distance in miles to some customer locations
Products
We provide a wide portfolio of polyethylene and polypropylene products, and we invest continuously in product customization, colors, FDA compounds, and 100% PCR compounds.
Ready to Talk Resins?
Whether you need standard recycled resin, PCR, or FDA material, our team is ready to work with you to find the best recycled resin for your application.