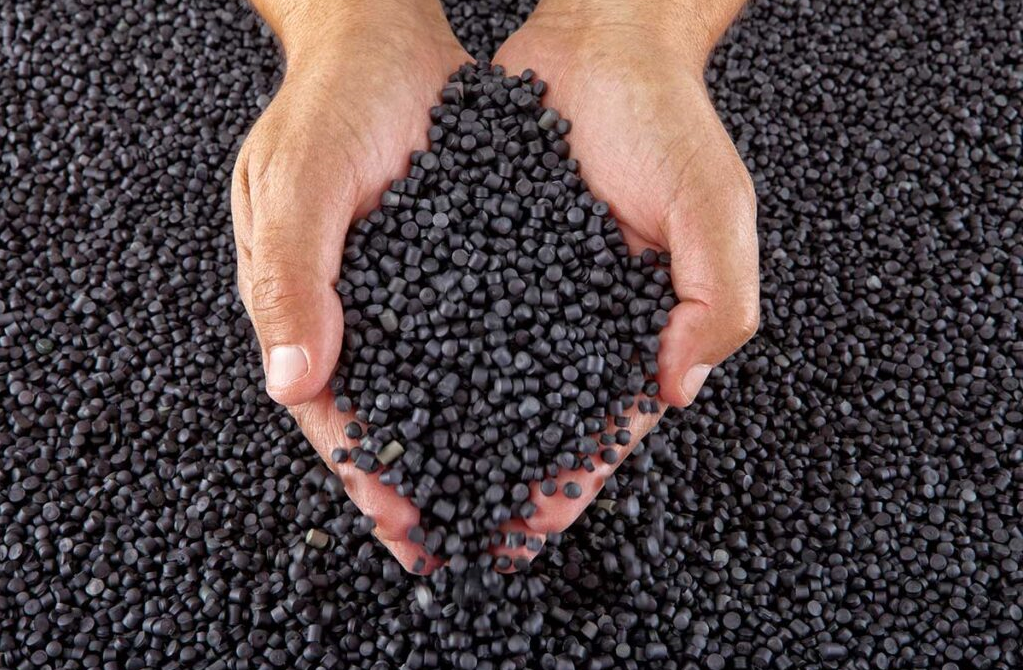 Overview
Ultra-Poly offers a wide range of minimum 95% recycled content polyolefin products to meet the need of any application.
PolyEdgePIR Features
Consistent within lots and lot to lot
Each lot tested and certified
Recycled content 3rd party certified
Can be certified to meet other regulatory compliance (REACH, RoHS, TPCH, CA Prop 65, etc)
PolyEdgePIR Benefits
Cost-effective alternative to virgin material
Sustainable substitute for virgin resin
Customizable
Large ongoing supply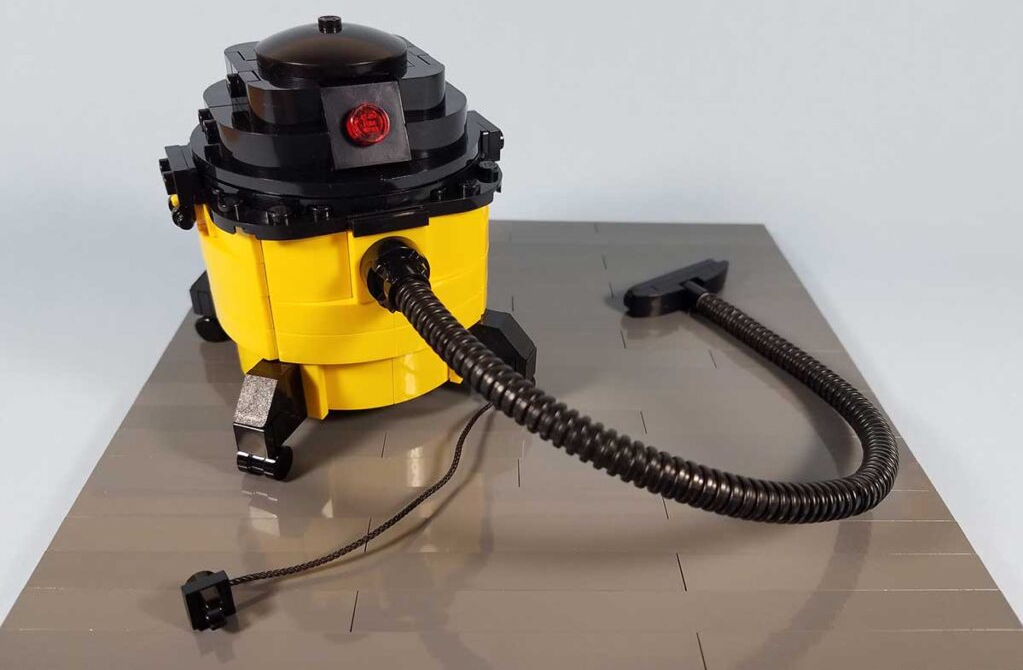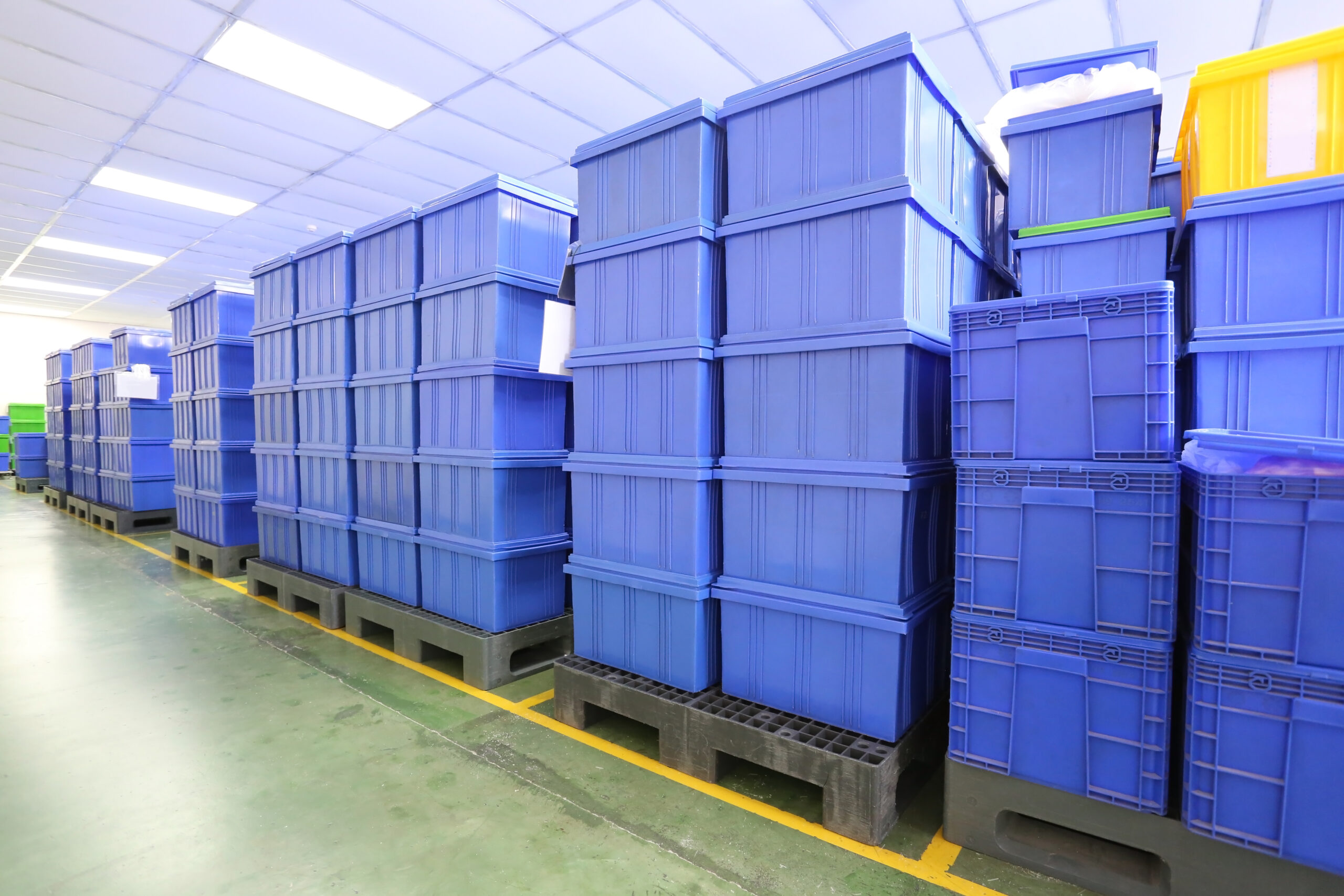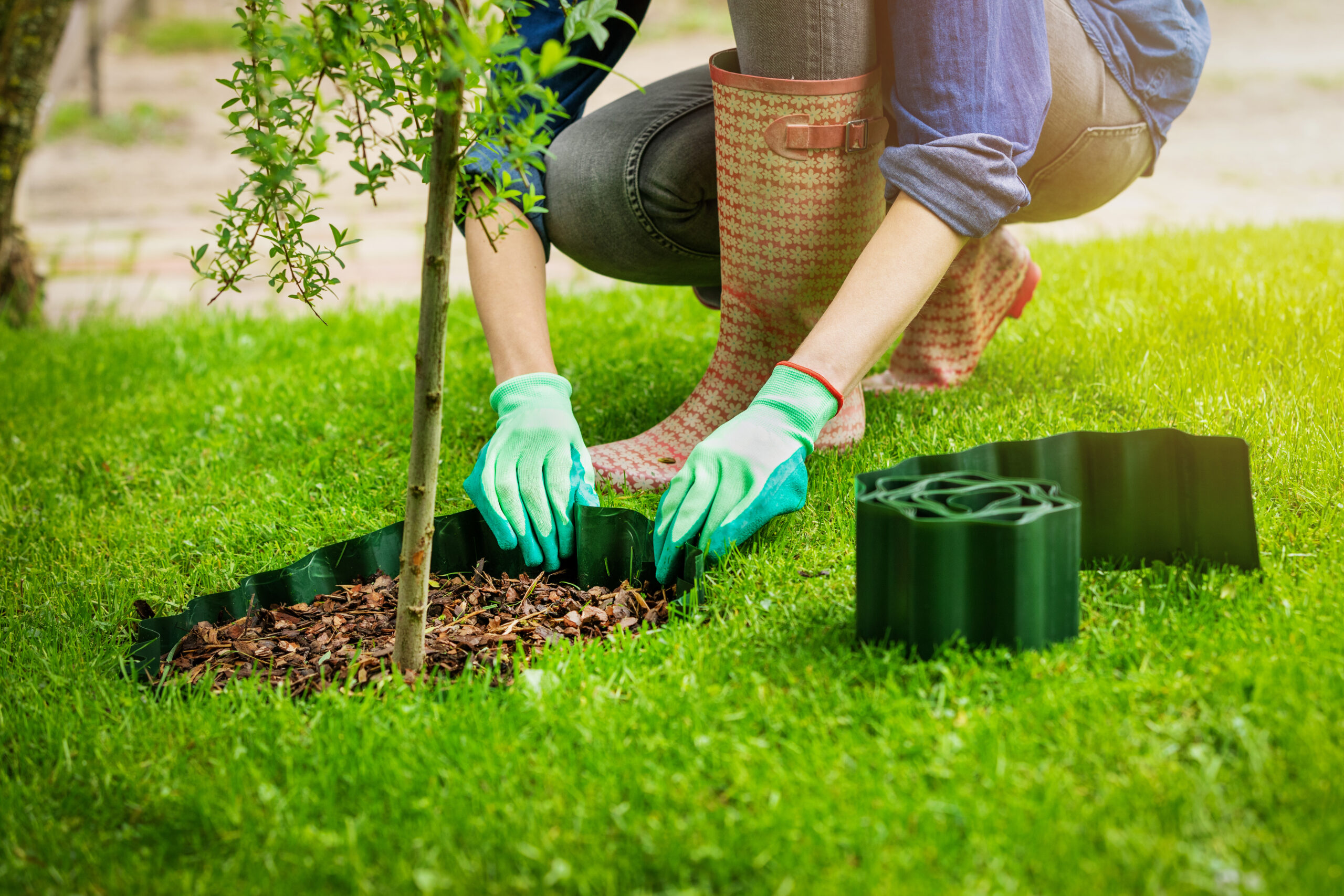 Search our PolyEdgePIR Products
Ultra-Poly's highest volume and most economical product line, all Polyethylene and Polypropylene products are minimum 95% recycled content.
Pounds of silo storage capacity
Bulk trucks servicing customers across North America
Different PIR product offerings
Products
We provide a wide portfolio of polyethylene and polypropylene products, and we invest continuously in product customization, colors, FDA compounds, and 100% PCR compounds.
Have Specific Needs?
Whether you need standard recycled resin, PCR, or FDA material, our team is ready to work with you to find the best recycled resin for your application.