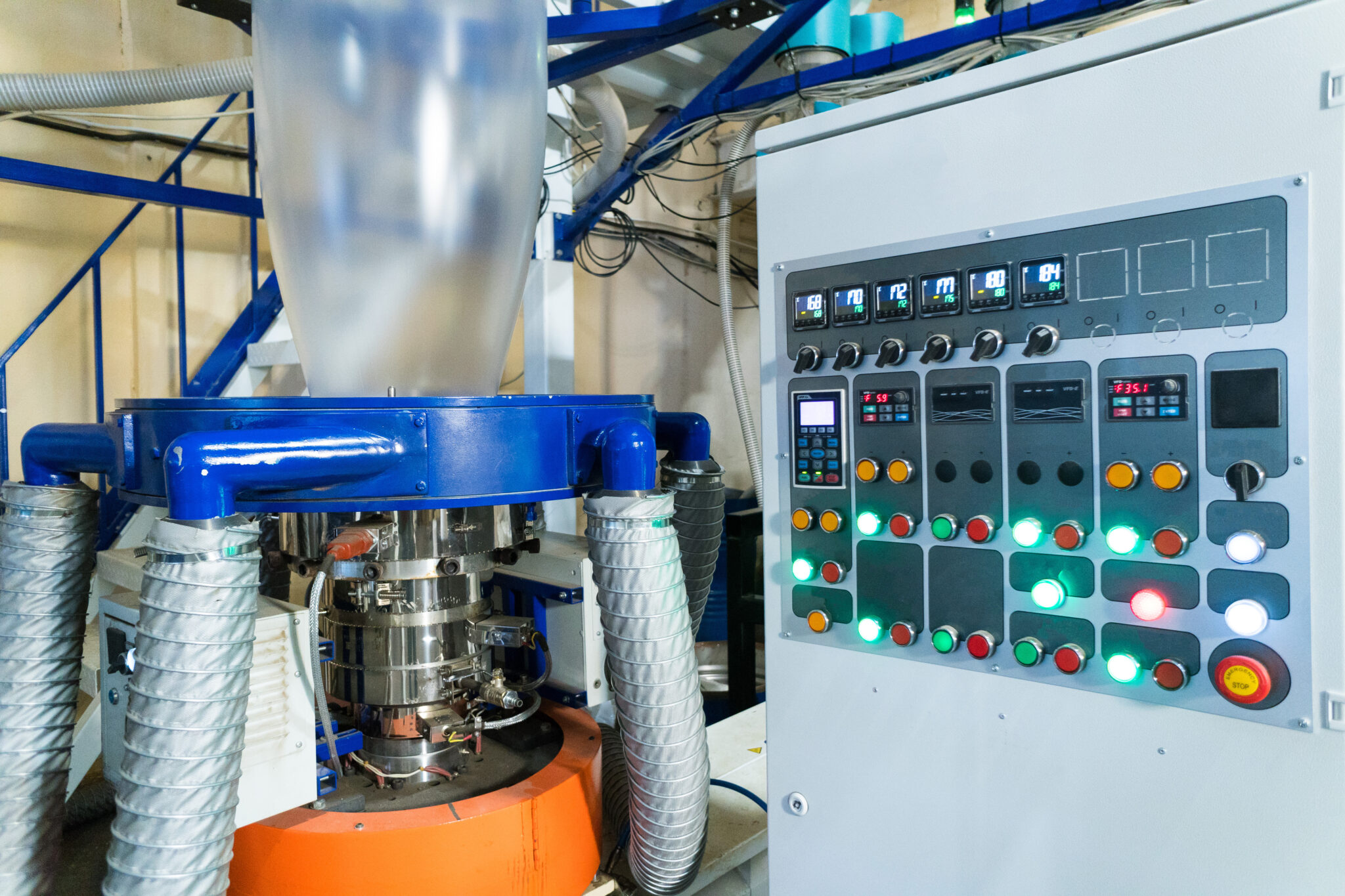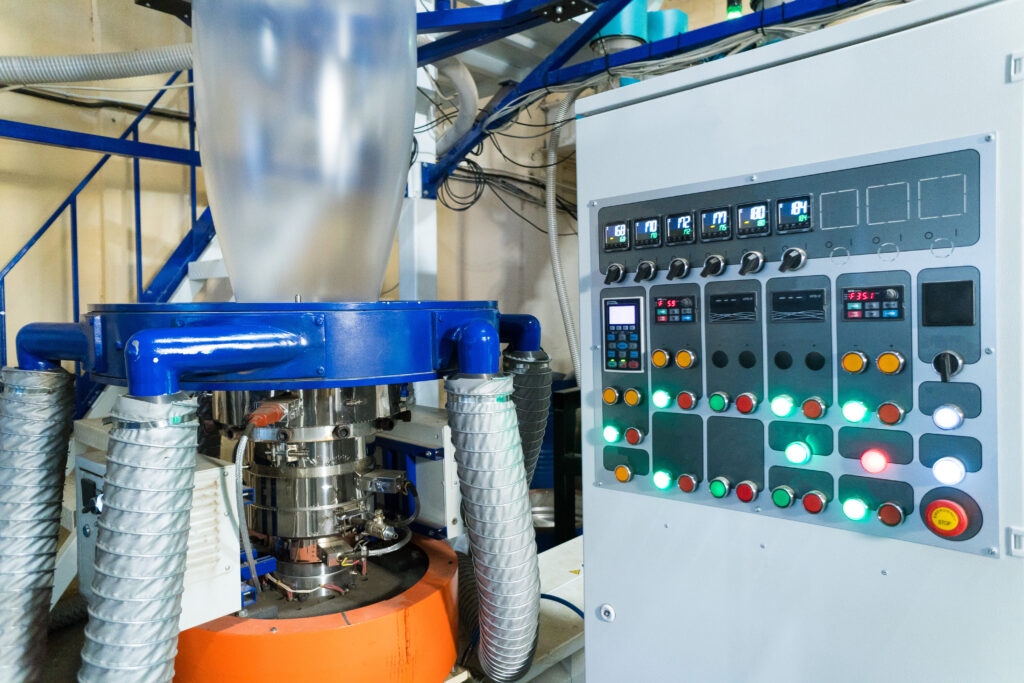 Sustainability is in our DNA
Sustainability is in the DNA of Ultra-Poly. The first line Ultra-Poly installed was at a producer of LDPE film in 1974 to allow that producer to avoid land-filling the scrap from their process, reduce the amount of virgin resin consumed, and lower their total raw material costs. It might not have been thought of as sustainability at the time as the term was not yet in vogue, but that operation embodied all of the attributes that are considered core tenets of sustainability.
Fast forward to today and Ultra-Poly's commitment and expertise in improving the sustainability of the plastics industry is evident throughout our business model;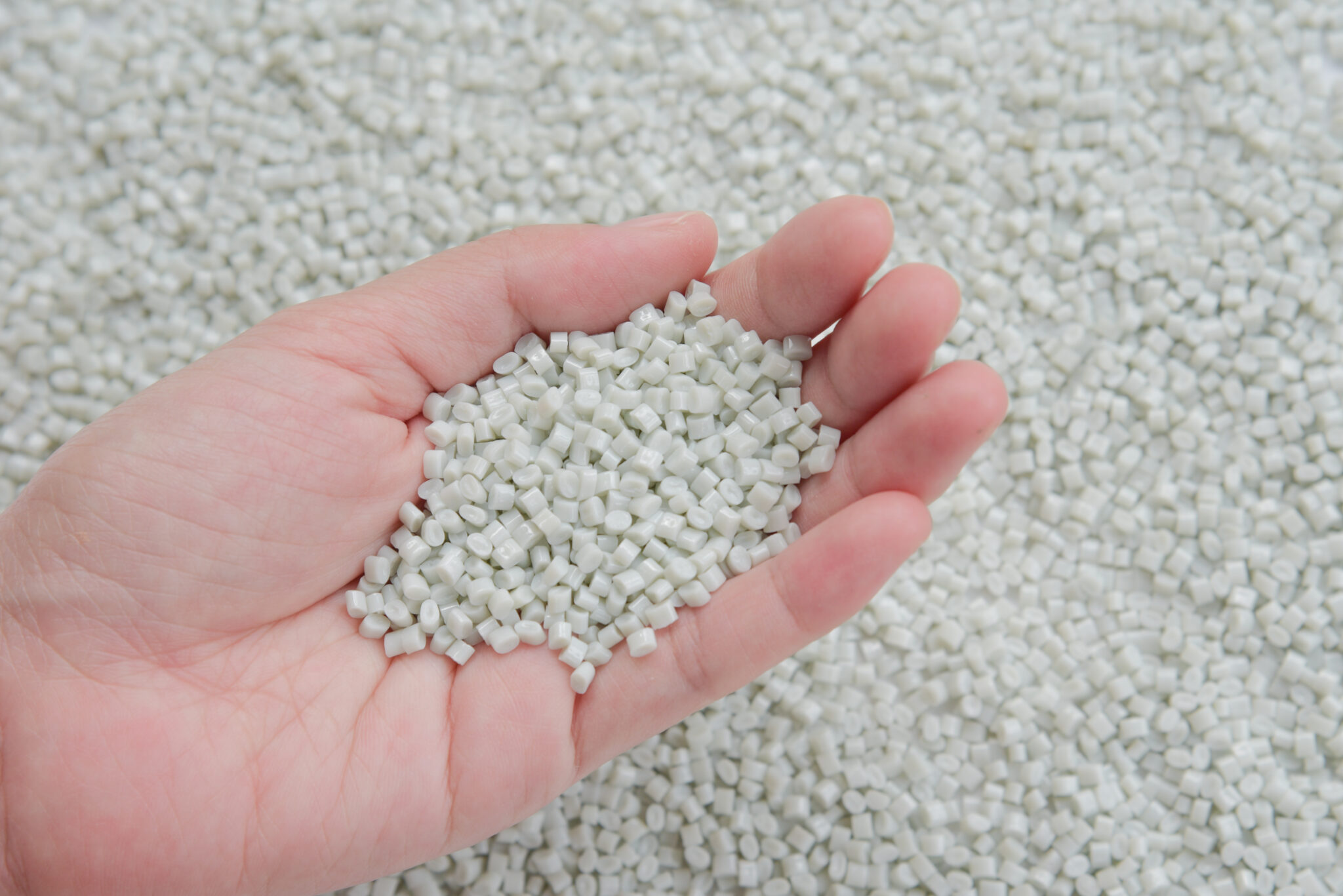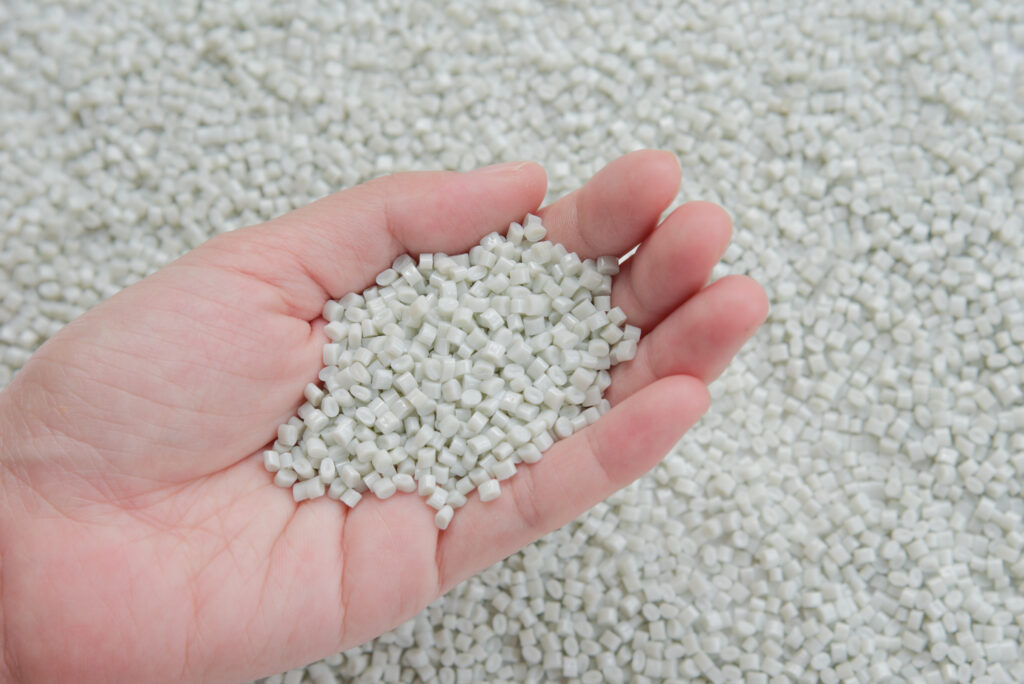 Sustainability in Action at Ultra-Poly
Embedded Tolling

Key to attaining Zero-Waste goals for customers' operations
Reduces carbon footprint by eliminating shipping of scrap materials
Reduces volume of virgin materials required


Post-Consumer Materials

Novel logistics programs to capture waste prior to sending to MRF
Reduces carbon footprint eliminating multiple shipping steps
Reduces the amount of cleaning necessary to yield high quality products


Customer Facing

Design for sustainability expertise
Collaboration on circularity initiatives
Custom compound development with recycled materials
Third-Party certification of recycled content in products


Operations

Low energy lighting
Water recirculation
New, fuel-efficient truck fleet
Energy consumption analysis/optimization
---
Our Partners
Ready to Talk Resins?
Whether you need standard recycled resin, PCR, or FDA material, our team is ready to work with you to find the best recycled resin for your application.