For 15M+ Pounds Per Annum
For those who generate over 15 million pounds of plant scrap annually, Ultra-Poly will install, operate, and maintain a dedicated scrap reclaim plant, within your facility.
No investment required from the host
Ultra-Poly will work with you to determine your recycling needs, and then will design, purchase, and install an entire recycling plant custom built to your requirements. Ultra-Poly handles all capex and upfront costs, and simply charges a per pound tolling fee after the equipment is operational.
100% Uptime Guaranteed
If the embedded line goes down for any reason, planned or unplanned, Ultra-Poly will move processing to one of its other plants at no additional cost to you.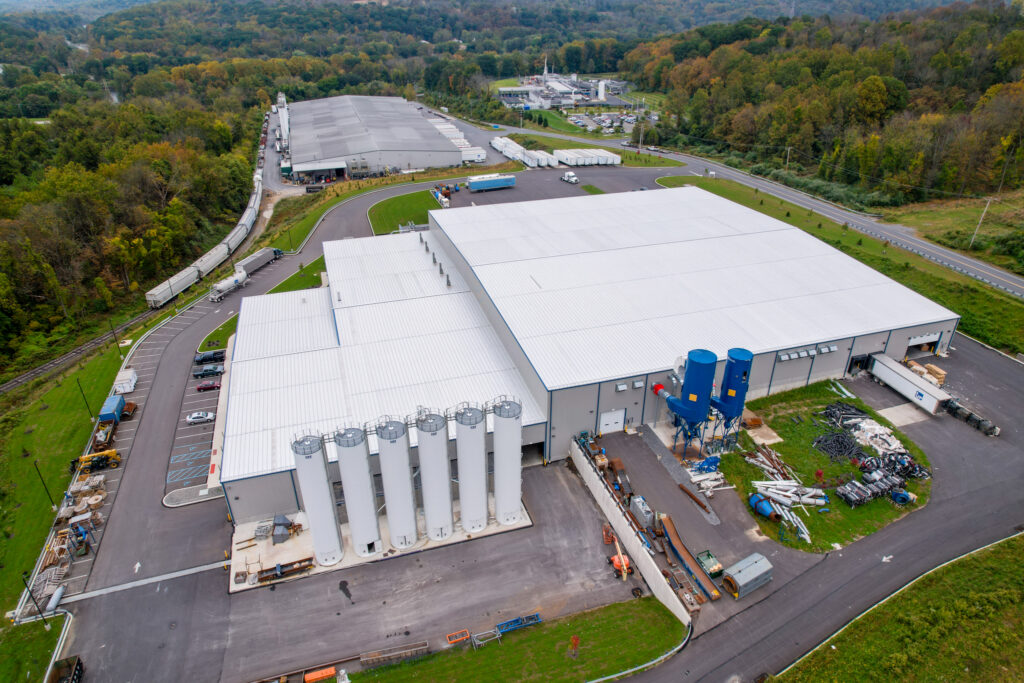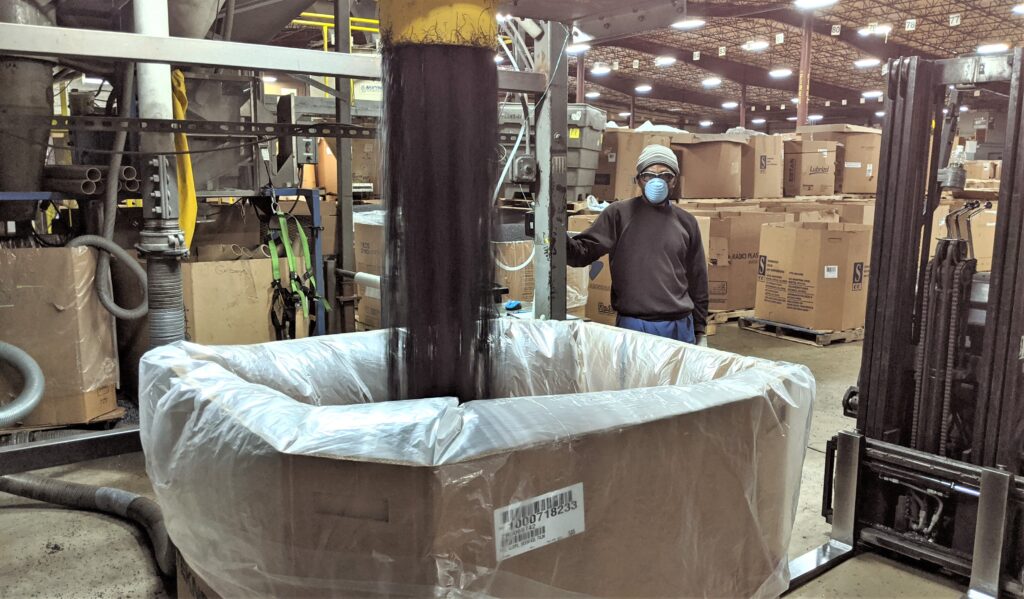 Dedicated Processing
This model completely eliminates all trucking costs. It allows our customers to forget about managing internal recycling operations, which so often seem to be a nuisance, and focus instead solely on their core manufacturing business.
Intrinsic Value
Ultra-Poly currently operates several embedded tolling operations and we have found, without exception, that this model delivers benefits beyond initial expectations.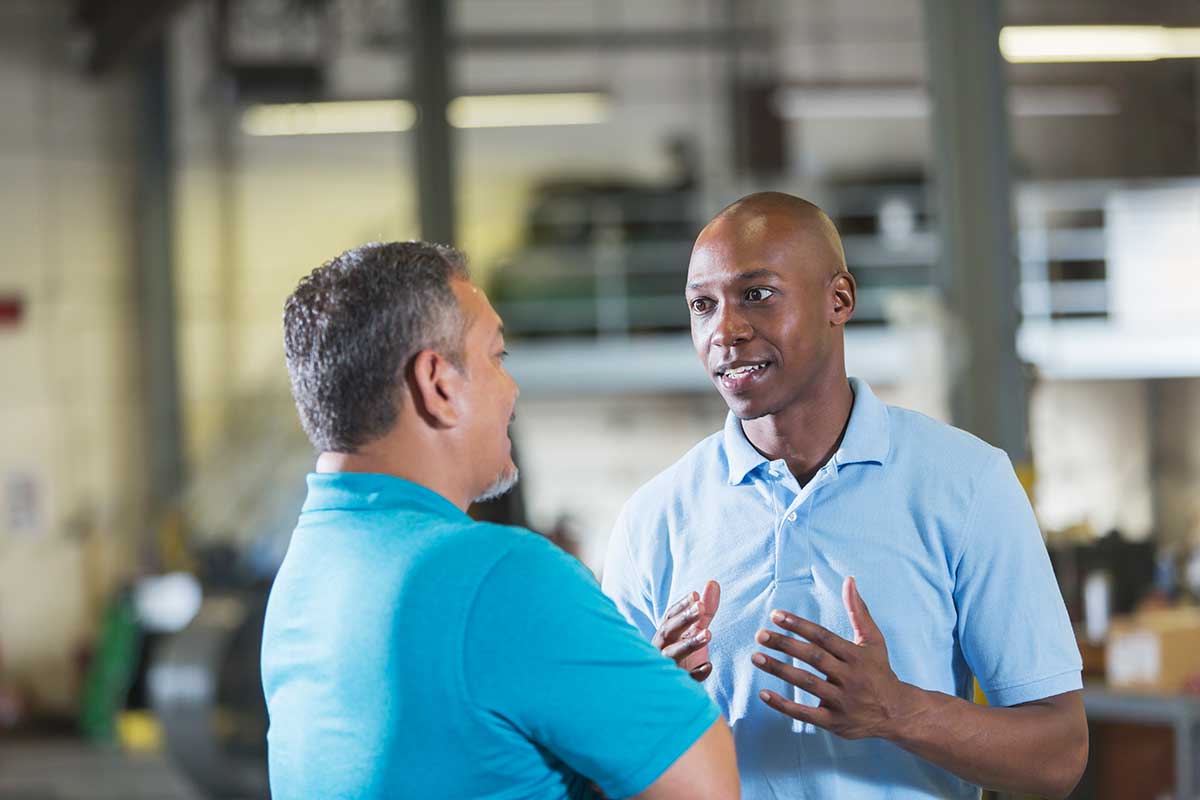 ---
Case Studies
Our embedded plants offer unique value propositions to each of our hosts. They each employ application specific equipment, they process different material, and operate in diverse industries, but in all cases are fully integrated financially, operationally, and logistically with the host.
---
Embedding Tolling Case Studies 1
Materials
Post-Industrial Automotive Carpet
Stats
Established in 2003
20 Million Lbs / Year
2 Extrusion lines
Key Features
Developed a process that significantly increased the volume of recovered scrap.
Participate in bi-weekly operations planning and product development meetings with senior plant management.
Have collaborated on various material and process changes over decades that have dramatically increased reclaim consumption.
The plant became a net importer of material, including streams from remote plants within the same company, as well as those of competitors.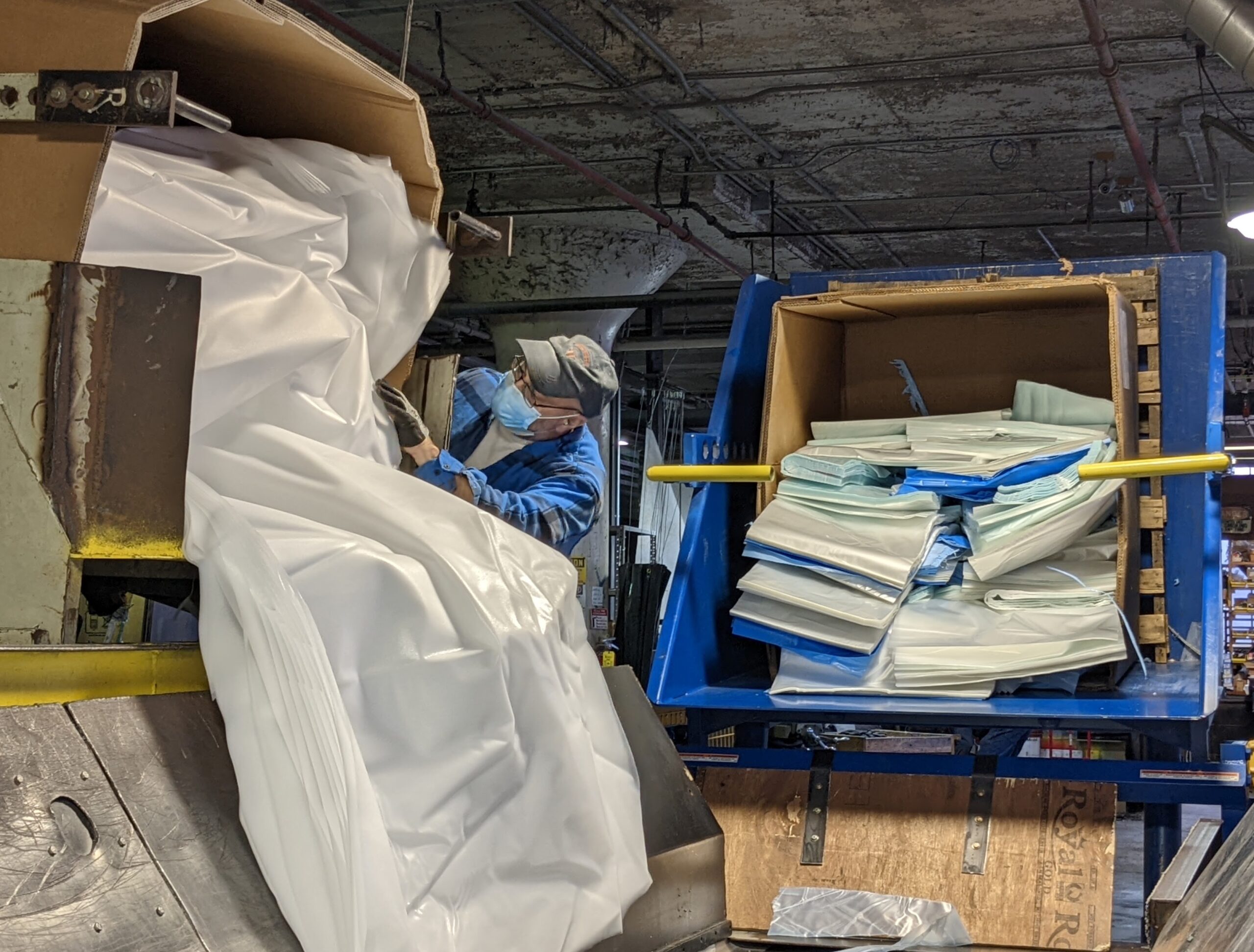 ---
Embedding Tolling Case Studies 2
Materials
Stats
Established in 2016
10 Million lbs. / year
Size reduction, pulverizing, and post blending
Key Features
Replaced a legacy scrap disposition strategy that was complicated and suboptimal
Developed a custom process for efficiently reclaiming large PVC sheets and successfully developed markets for all of the operation's scrap
Became fully integrated into their inventory management and operations planning system
The plant dramatically increased its usage of internal scrap.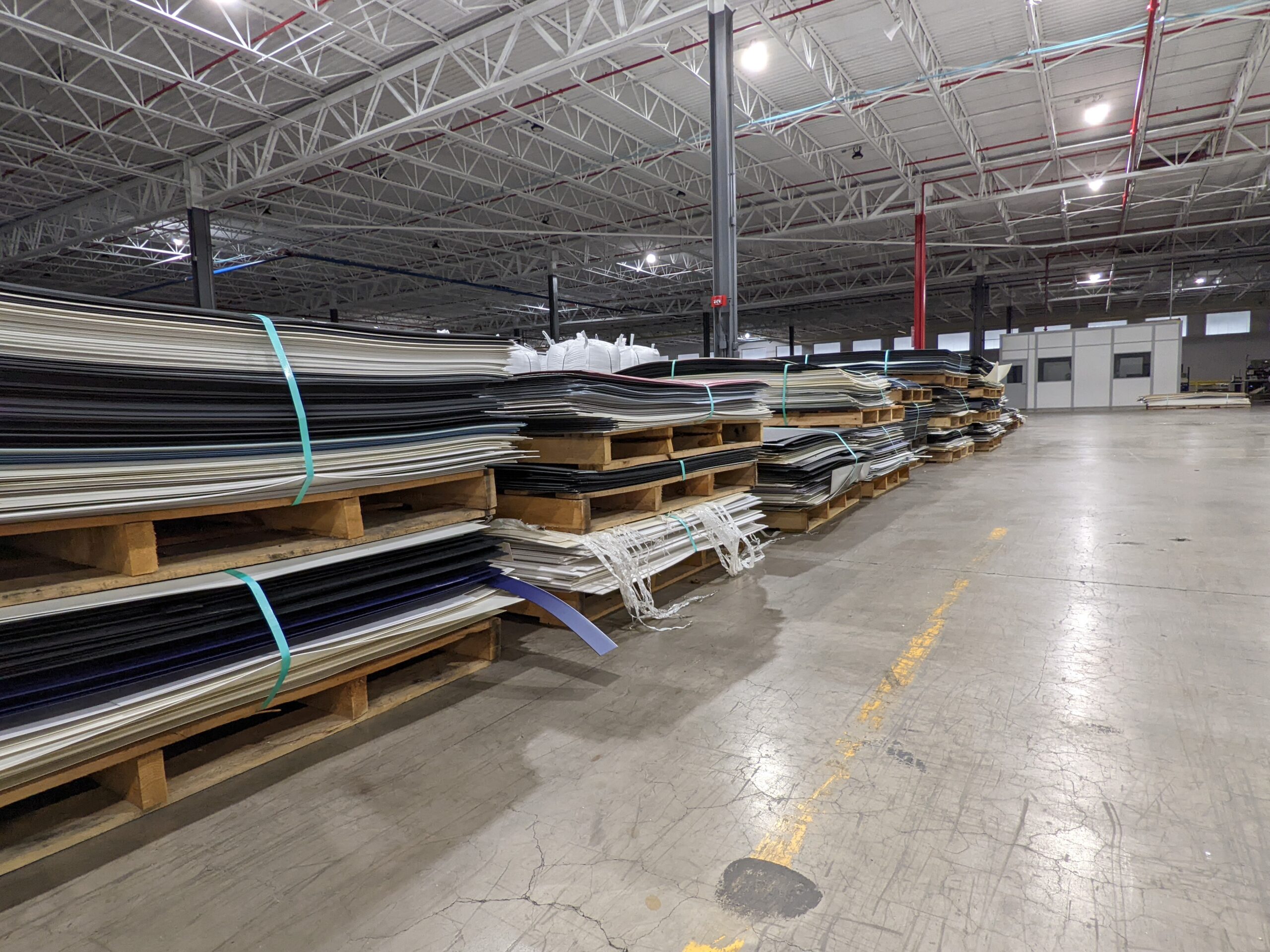 Typical cost reduction for our embedded toll customers over their internal cost
Guaranteed uptime for our embedded toll customers
Average upfront investment made by embedded tolling hosts
Services
Ultra-Poly has developed a track record for working closely with its customers to help them reduce cost and increase efficiencies by developing customized programs that meet their specific needs.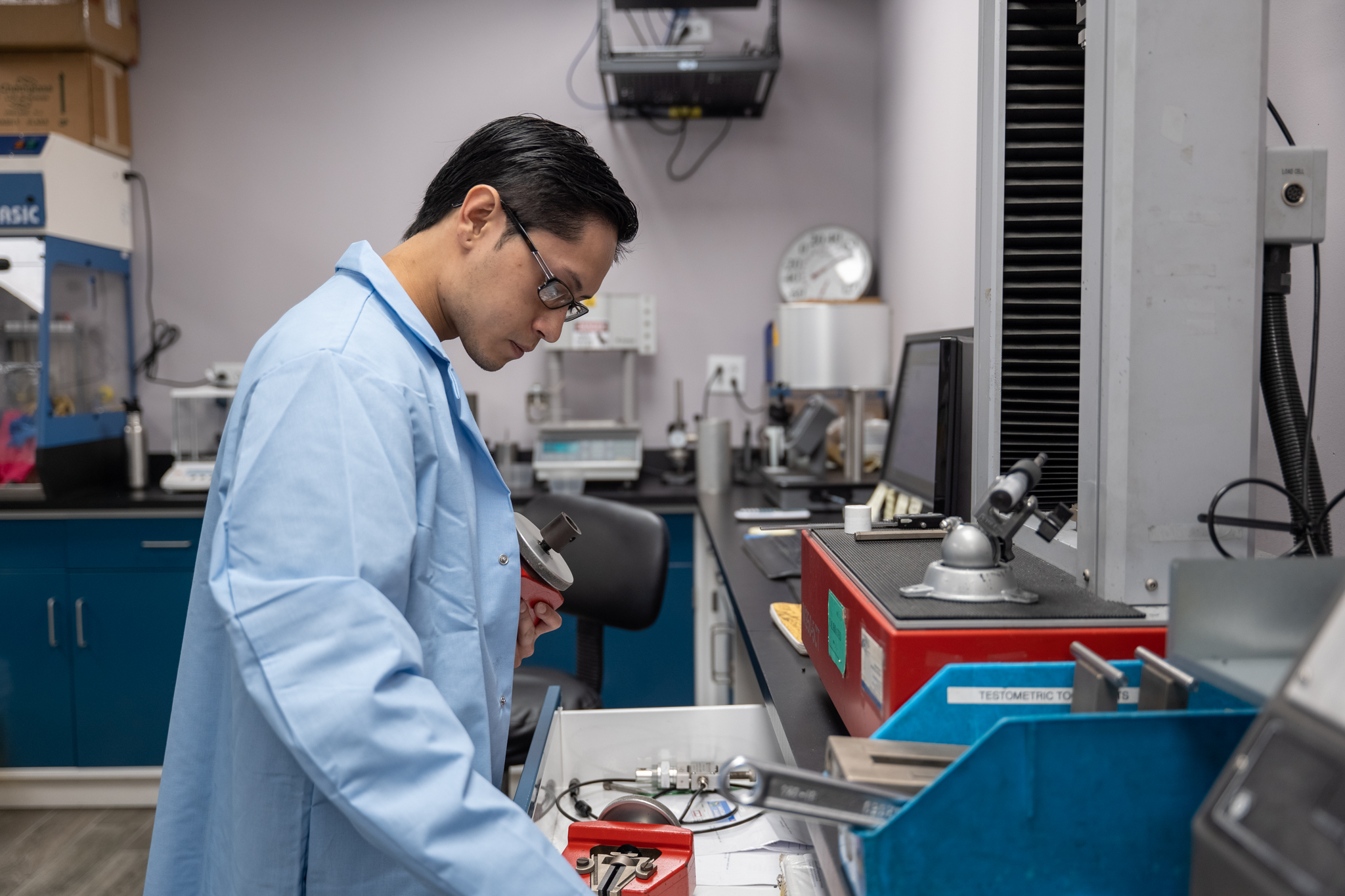 We develop custom compounds for our customers. We ensure the exact material for your business needs through our development lab and scientists along with a world class facility, logistics, and engineering team.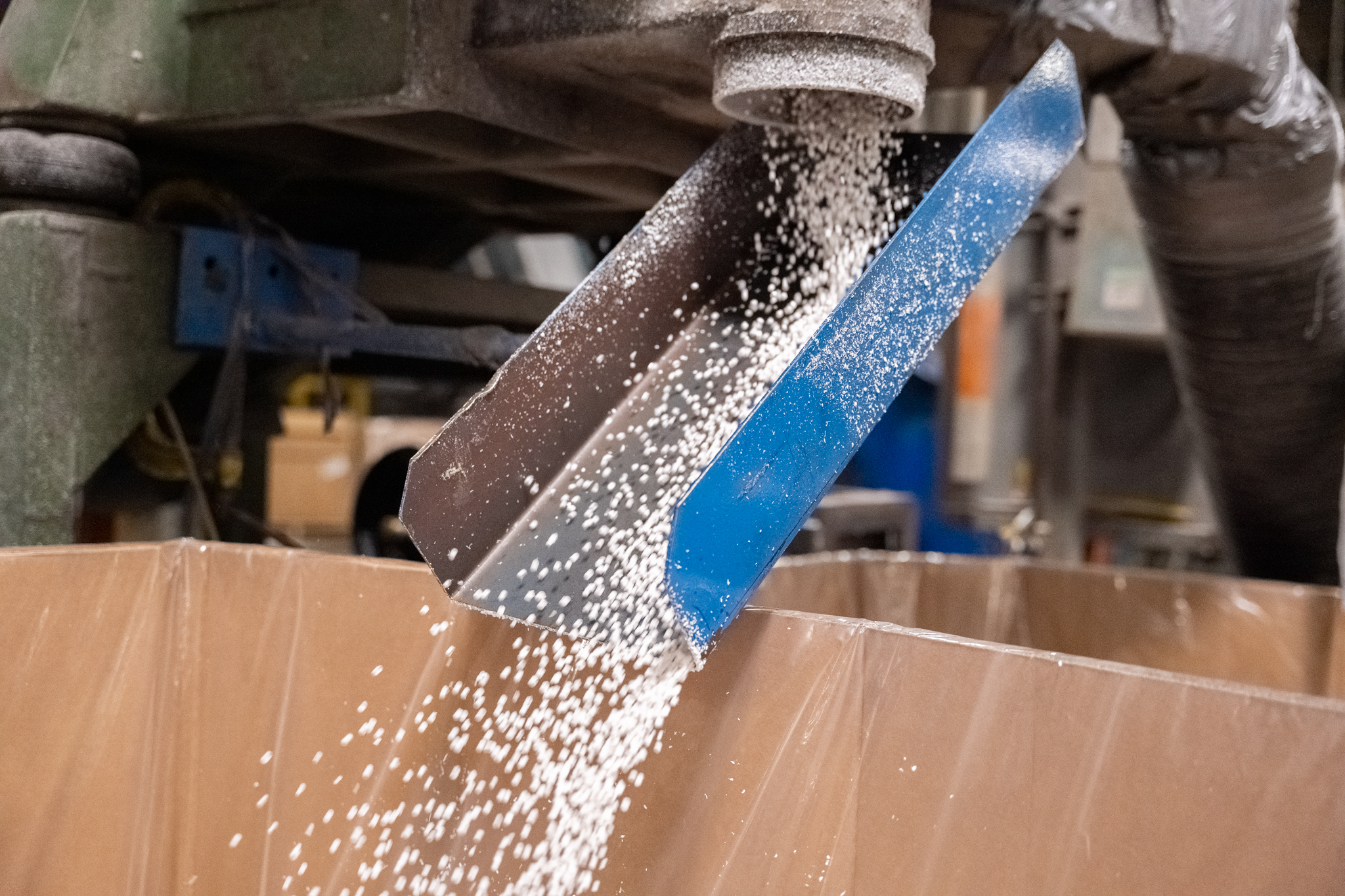 With toll processing, Ultra-Poly takes plant scrap and turns it into high quality pellets that can we put back into your processes. Owning our own fleet of trucks allows us to get products and materials where it needs to be for customers.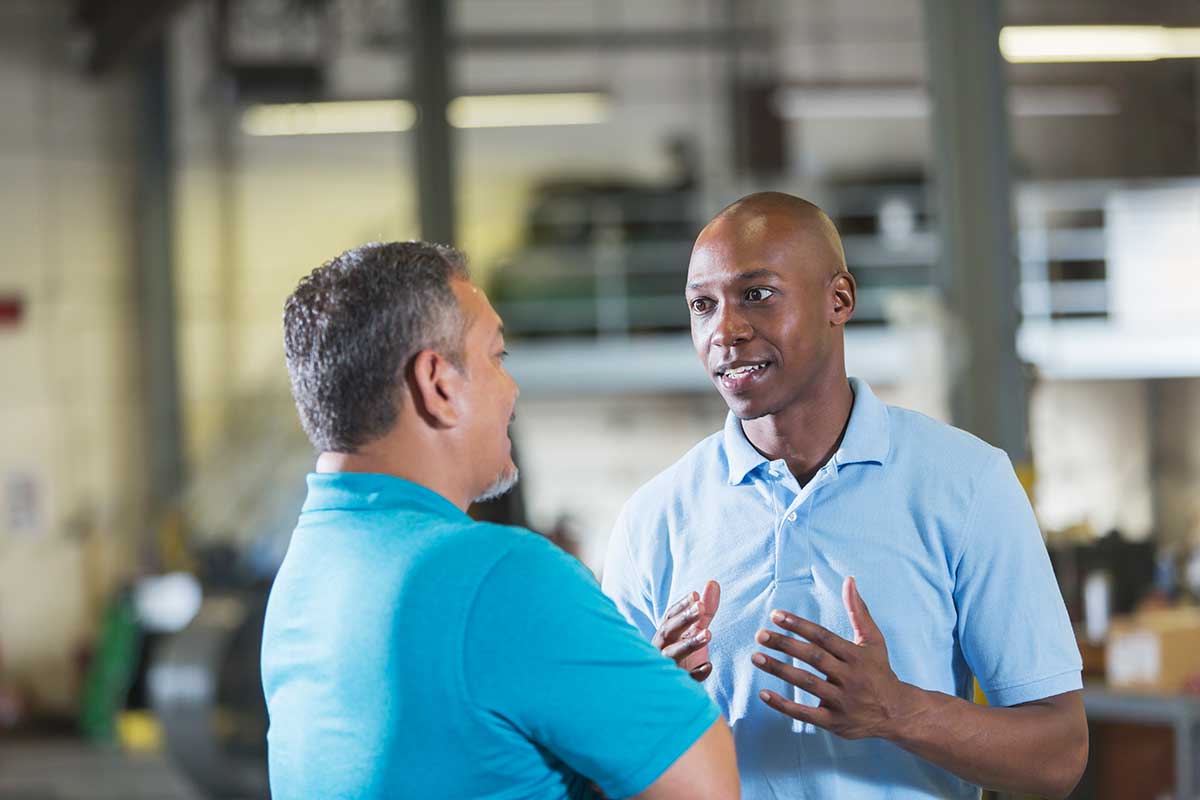 Our clients do not have to worry about capital investments to implement Ultra-Poly embedded toll processing activities. We help businesses in the plastics industry by improving efficiencies, lowering costs, while elevating a business from having to manage reclaim lines.
Logistics or Tolling Problem?
We are experts in logistics or toll processing. If you have a logistics or tolling problem, contact us for more information about our services.