Plastic Recycling Pioneers
Over the course of our nearly 50 years in business, Ultra-Poly has developed a strong reputation for customer service, technological know-how, and delivering solutions that exceed expectations. Today our customers and suppliers span North America and include several blue chip manufacturers. We realize that our continued success depends on maintaining that reputation in the industry, meaning all stakeholders can count on the ideals that have guided us this far: great service, prompt payment, open communication, and fair dealings.
Driving Strategic Growth
David is responsible for driving the strategic growth of Ultra-Poly. With over 20 years of experience in the plastic recycling industry, he has expertise in capital investment, process design, materials engineering, operations management, project management, and plastics markets. Most recently, David has focused on managing major capital projects for Ultra-Poly, including designing, financing, and building the Company's newest greenfield site in Portland PA. Before rejoining Ultra-Poly in 2011, Mr. La Fiura was at Zolfo Cooper, a New York-based turnaround and restructuring firm. While there, David worked on operational turnarounds and learned complex accounting and integrated financial modeling.
David holds an MBA from Harvard University and graduated Cum Laude with a Bachelor's Degree in Economics from Bates College in Lewiston, Maine.
Elevating Operational Efficiencies
As the Vice President of Operations Nick oversees operations of all 5 of Ultra-Poly's production facilities. During his 10-year tenure Nick has been the architect of a fully integrated inventory management and ERP system, revolutionized operational efficiencies with proprietary machine automation and implemented ISO 9001:2015. Under his direction, Ultra-Poly has become scalable and efficient to meet the challenges of a quickly changing recycling landscape. Before joining Ultra-Poly in 2011 Nick began his career in consulting where he developed intellectual discipline around thinking in frameworks, and conceptualizing complex interactions.
Nick graduated from Harvard University in 2008 with a BA in Economics. As Captain of the 2008 Men's Lacrosse team, Nick worked to lead men through difficult situations to achieve a common goal, a skill he leverages daily to get the best from his team at Ultra-Poly.
Expanding Recycled Resin Markets
Joe has spent most of his professional career at Ultra-Poly and took over as Director of Sales and Business Development in 2008. Since then, Joe designed the sales compensation structure, expanded the business development team, and has grown sales dramatically. Today as Vice President of Sales and Business Development, Joe manages all raw material procurement, product development, and sales activities. Joe is an expert on materials and product formulations, and he is instrumental in working with customers as well as internal resources to develop new products.
Advancing Recyclability and Sustainability
Kevin joined Ultra-Poly 7 years ago to help the company grow in areas requiring materials and solutions with a higher degree of technical competence. Drawing on his over 35 years in the plastics industry, he has brought a depth of technical, business, and sustainability knowledge that has helped broaden the company's core strengths. Kevin has a diverse background in large corporate settings having been with Celanese for almost 20 years, as well as in start-ups and entrepreneurial companies. He is an experienced and successful leader with strong customer focus, deep technical background and general management skills who not only understands delivering customer value but also has a passion for improving sustainability within the industry.
An outdoor enthusiast who enjoys hiking, biking, and kayaking, Kevin is also a health and fitness devotee and can also often be found on a golf course.
Maximizing Employee Potential
Meredith has been with Ultra-Poly since 2015, and she brought over 20 years of successful HR experience with her. In her HR Director role at Ultra-Poly, Meredith leads all aspects of the Human Resources function and partners with the executive team to drive organizational goals and foster continued growth. She is committed to advocating for both the company and our employees. Prior to joining Ultra-Poly, Meredith spent the past two decades implementing, managing and administering HR, Payroll and Benefits solutions for mid-sized companies in the manufacturing and software automation sectors with companies such as AZEK Building Products and Cegedim Dendrite.
Delivering Financial Clarity
Kevin Kennedy joined Ultra-Poly in May of 2016, bringing over thirty years of Financial Management experience in Resort, Hospitality, Real Estate Development, and Retail Businesses. As the Controller for the company, he is responsible for all aspects of financial reporting, analytical review, cash management, customer credit reviews, and insurance oversight. In this role, Kevin works with the rest of the leadership team to guide the Company through its current growth period.
Turning Ideas into Reality
After joining Ultra-Poly in 1992 as a frontline mechanic, Amir has worked his way up to become the Company's VP of Engineering, earning multiple engineering degrees along the way. Amir came to Ultra-Poly with a strong background in engineering, both formal schooling and practical experience, from his native country of Bosnia, and he continued to build his knowledge while working at Ultra-Poly. Today, Amir is responsible for all maintenance and engineering functions at the Company, and he spearheads the design and construction of all new production lines, as well as the research around new process development. Consistently curious and laser focused, Amir is a driving force behind the company's success.
Our History
Founded in 1974, Ultra-Poly Corporation began with one production line located in a basement in Newark, New Jersey. The company has grown dramatically since then, producing over 300 million pounds per year and is now among the largest US plastic recyclers.
Founded by Alan La Fiura
Annual Capacity: Started at 2.8M lbs.
Ultra-Poly founded by Alan La Fiura. Ultra-Poly Corporation began with one production line located in a basement in Newark, New Jersey. The company produced less than 4.1 million pounds of recycled plastic resin in its first year on two 200 horsepower extruders. Initially, Ultra-Poly focused exclusively on toll processing PE scrap for film manufacturers located close-by in Northern New Jersey and New York City.
Reprocessing Starts
Annual Capacity: 10M lbs.
(+7.2M lbs.)
Ultra-Poly begins buying manufacturers' excess scrap outright. Without the obligation to return the material, Ultra-Poly reprocessed and sold the resin as proprietary product called "1000" to companies that could absorb higher reclaim levels.
Hackettstown Move
Annual Capacity: 30M lbs.
(+20M lbs.)
Ultra-Poly moves its factory from Newark to Hackettstown, NJ, and expands from a 12,000 square foot space into 24,000 square feet and adds 2 extruders.
Hackettstown Expansion
Annual Capacity: 50M lbs.
(+30M lbs.)
Ultra-Poly constructs a new 20,000 sq ft building adjacent to its existing building in Hackettstown, and adds three 6" 500 hp extruders.
Move to New Corporate Headquarters
Annual Capacity: 90M lbs.
(+40M lbs.)
Ultra-Poly buys 100 acres in Portland, Pennsylvania, constructs a greenfield plant, and moves production to its new 150,000 square foot factory and installs its first 10" 1,000 hp extruder.
Producing Polypropylene
Annual Capacity: 100M lbs.
(+10M lbs.)
Ultra-Poly begins producing polypropylene compounds. With a large inventory of different scrap streams, the Company developed the ability to produce plastic that met exact specifications by mixing scraps together.
Embedded Tolling Operations Central Pa.
Annual Capacity: 120M lbs.
(+20M lbs.)
Ultra-Poly installs the first of three embedded tolling operations at a tier 1 automotive supplier in Central Pennsylvania.
Production Increases Production
Annual Capacity: 150M lbs.
(+30M lbs.)
Ultra-Poly adds a 5th production line and begins producing 7 days at its Portland location.
New Post Consumer Processing Facility in Berwick
Annual Capacity: 180M lbs.
(+30M lbs.)
Ultra-Poly constructs a new compounding plant in Berwick PA designed specifically for reclaiming post-consumer film and achieves ISO certification.
Ultra-Poly Enters PVC Market
Annual Capacity: 190M lbs.
(+10M lbs.)
Ultra-Poly installs the 2nd of 3 embedded tolling operations and enters the PVC market
Ultra-Poly Expands Offerings
Annual Capacity: 210M lbs.
(+20M lbs.)
Ultra-Poly installs 110 mm twin screw extruder and greatly expands engineered compound offerings
Expands Footprint in PVC market
Annual Capacity: 250M lbs.
(+40M lbs.)
Ultra-Poly installs its 3rd embedded tolling operation and expands its footprint in the PVC market.
Greenfield Expansion
Annual Capacity: 290M lbs.
(+40M lbs.)
Ultra-Poly completes construction of a greenfield 120,000 square foot plant and installs two new extruders.
Today
Annual Capacity: 320MM lbs.
(+25M lbs.)
13 Extruders
23 Silos
315 million lbs in annual capacity
5 Plants
Our Mission
Our mission is to continue pioneering plastics recycling through innovation, while being the most efficient plastics recycling organization in the world dedicated to creating value for our customers.

Our Values
Expertise
We leverage our decades of experience in plastics throughout all phases of our customers' projects.
Leadership
We lead the industry in efficiency and we invest heavily in research and development to ensure we stay at the cutting edge.
Adaptability
We are constantly innovating through investments in new technology, and we are willing to take risk to meet the changing needs of our customers.
Loyalty
Our industry-leading team, built on shared vision, mutual trust, and respect, is what fuels our success
Reliable
We prioritize customer service and delivering solutions that exceed expectations, above all else.
Industries Served
We supply nearly every plastic manufacturing application including injection molding, film and profile extrusion, in a broad range of markets including: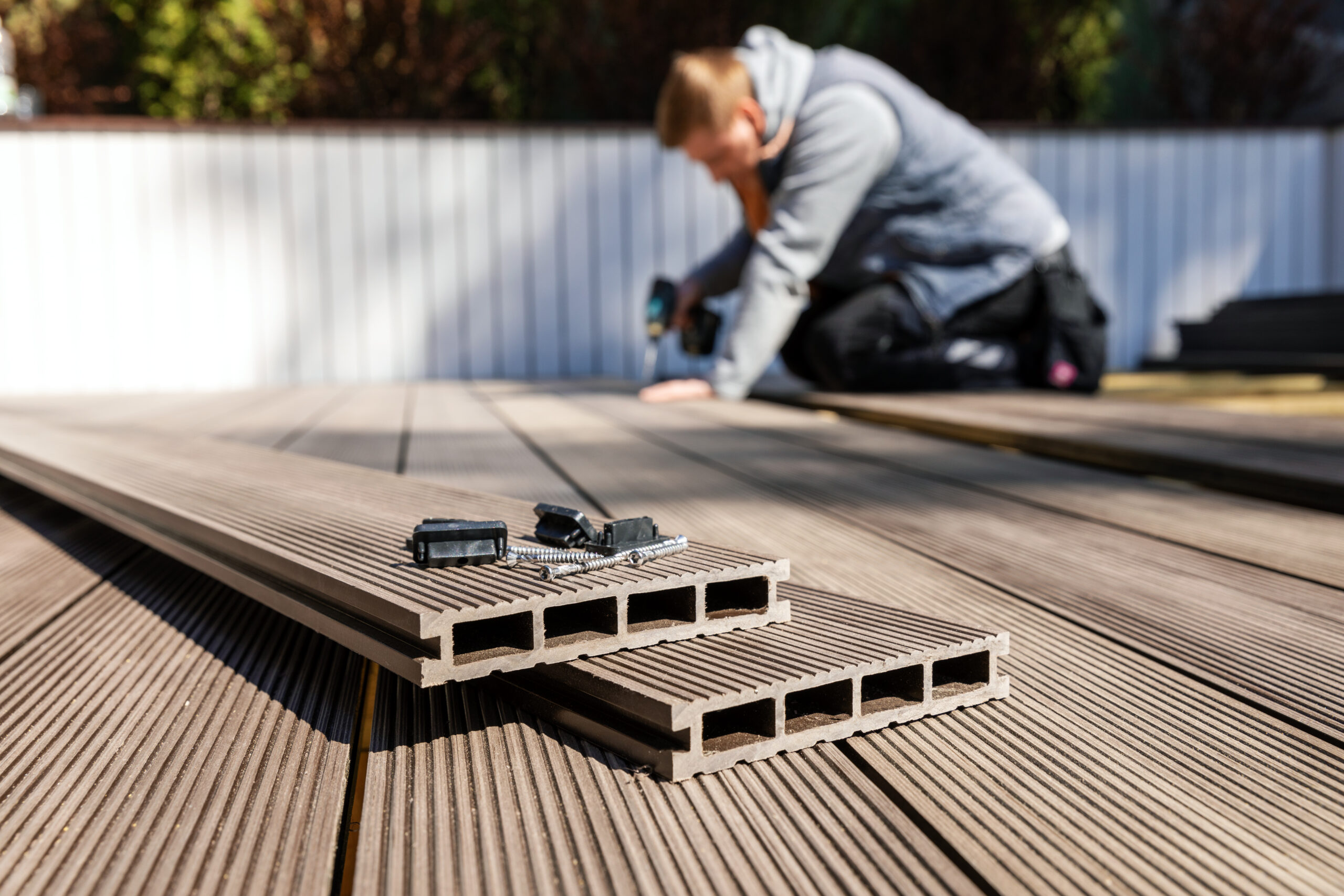 Building Products
Many products used in construction are made with our plastic, including composite lumber, architectural panels, signage, rebar brackets, lockers and privacy panels.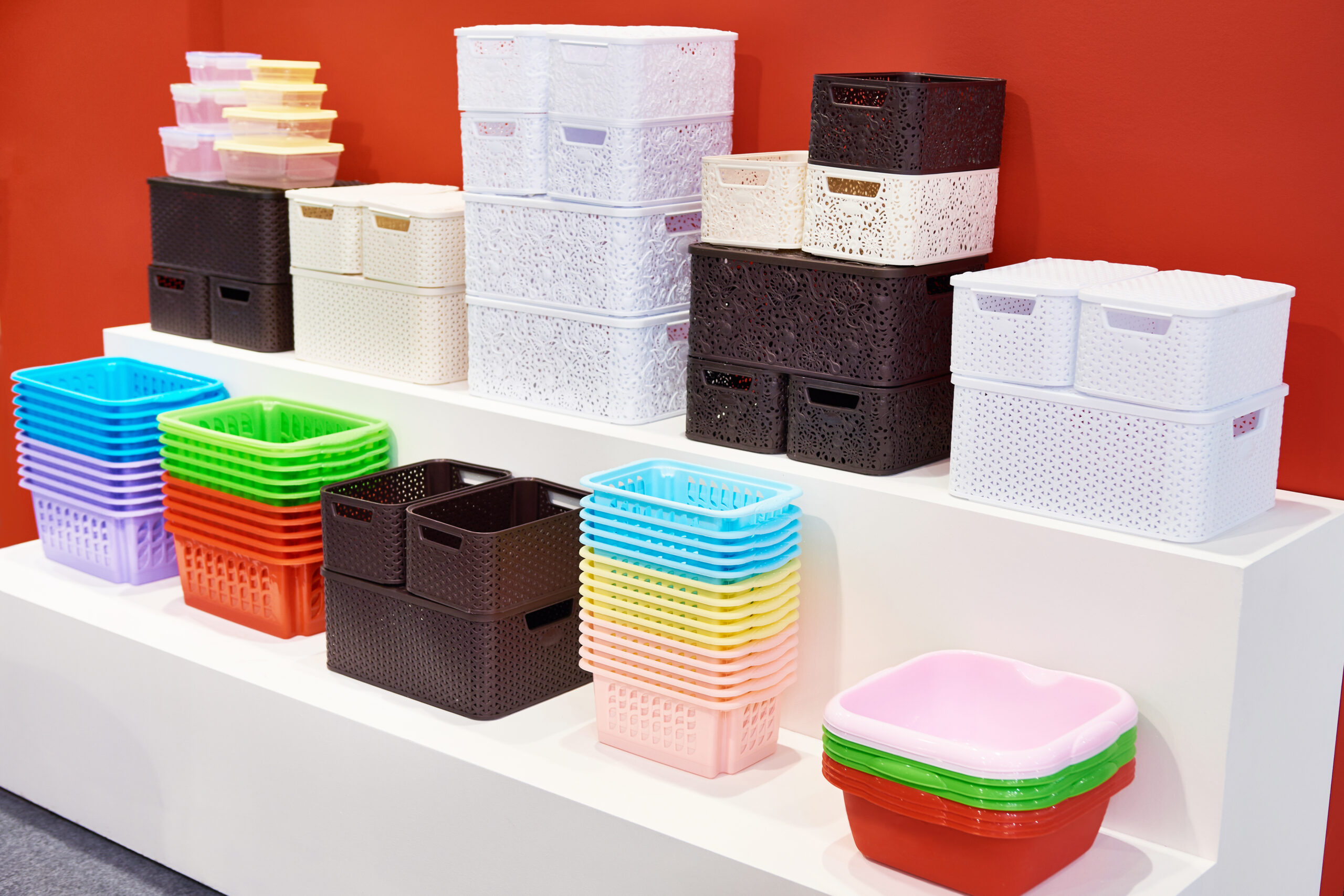 Housewares
Countless items for sale at any big box store are made from our plastics, such as vacuum cleaner components, can liners, shelving, totes, storage containers, and trash cans.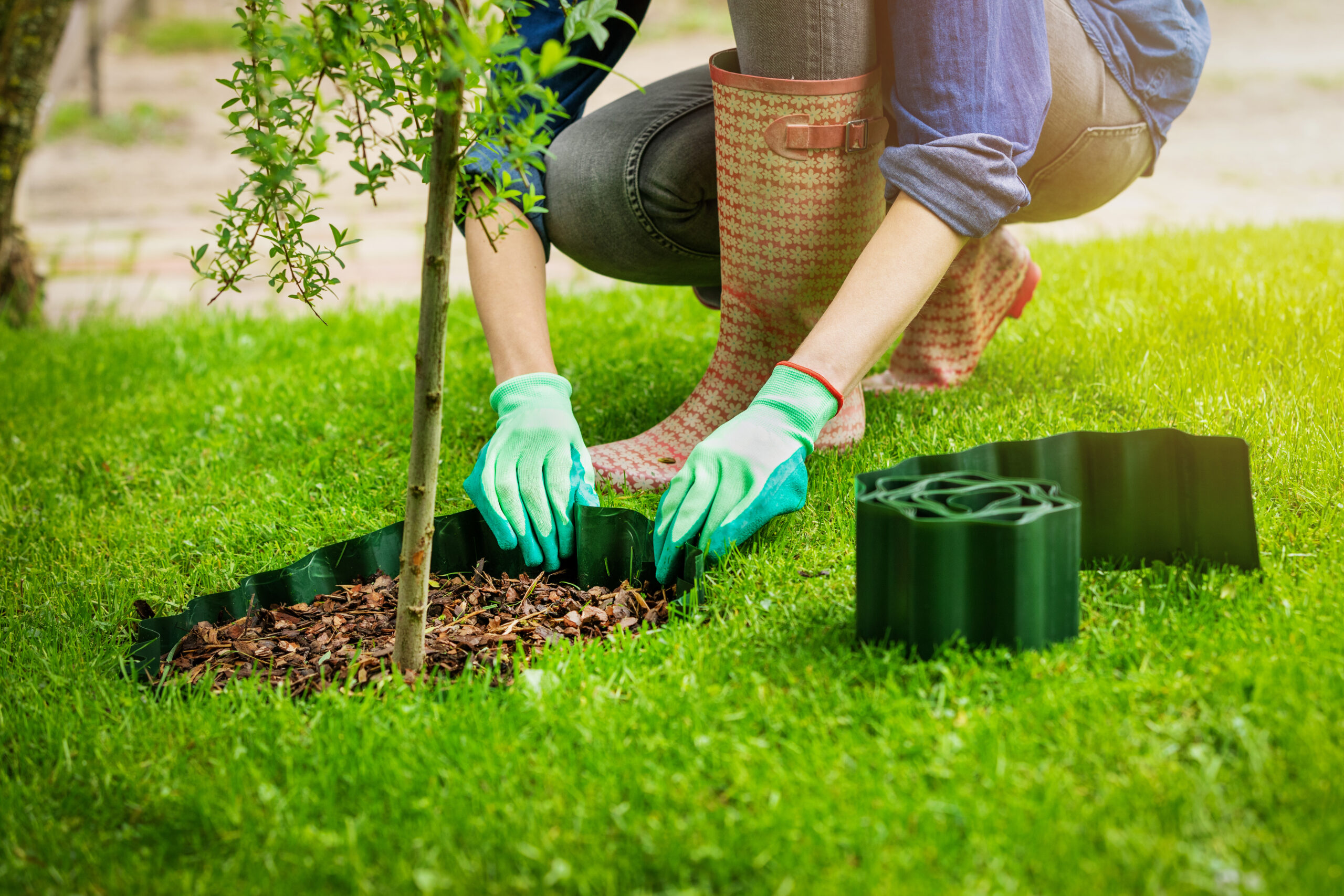 Lawn and Garden
Around the house, you'll find lawn edging, hose reels, flower pots, gardening implements, planters, and more, all made from our plastic.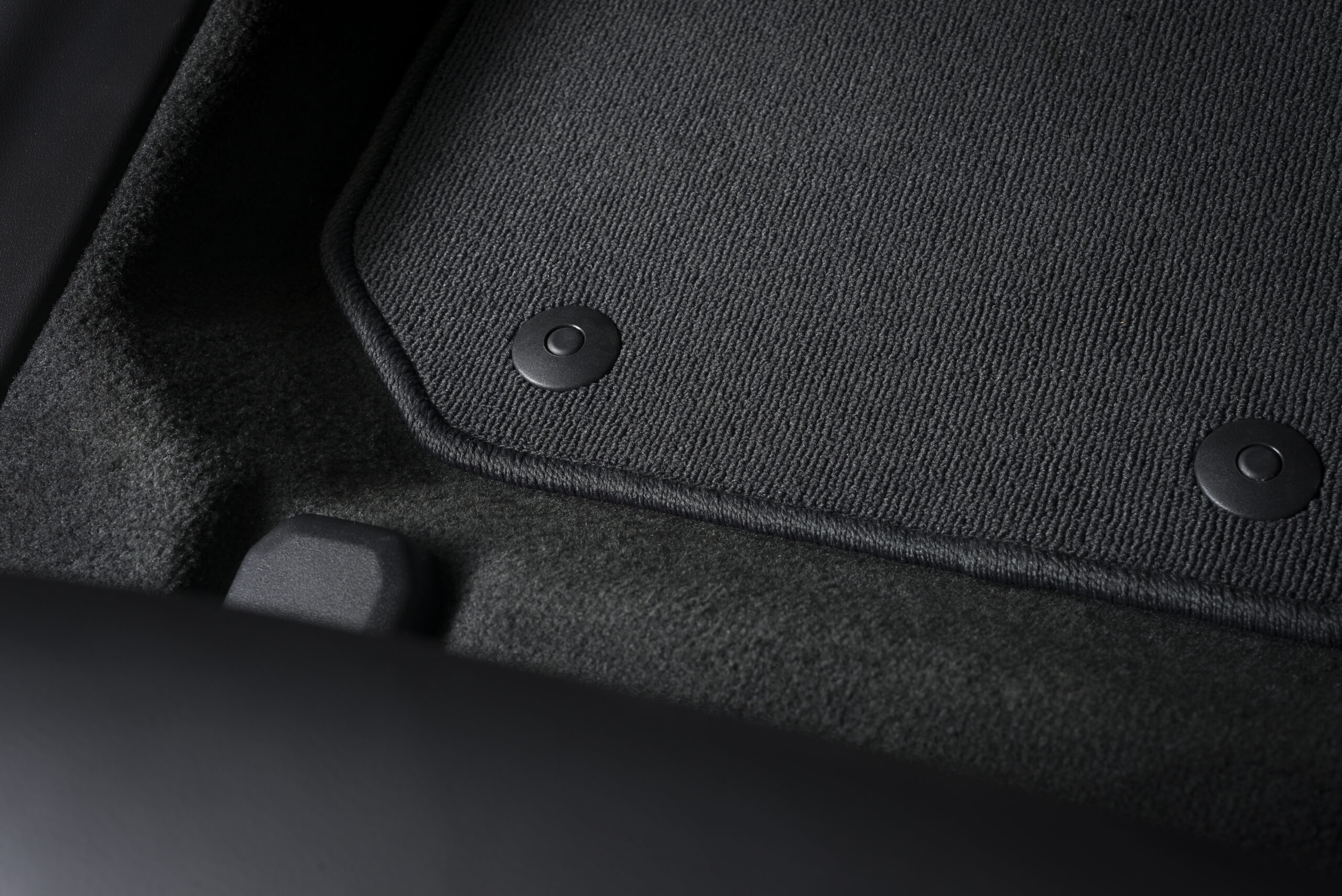 Automotive
Many parts of your car that are designed to reduce road noise and vibration, are made from our material.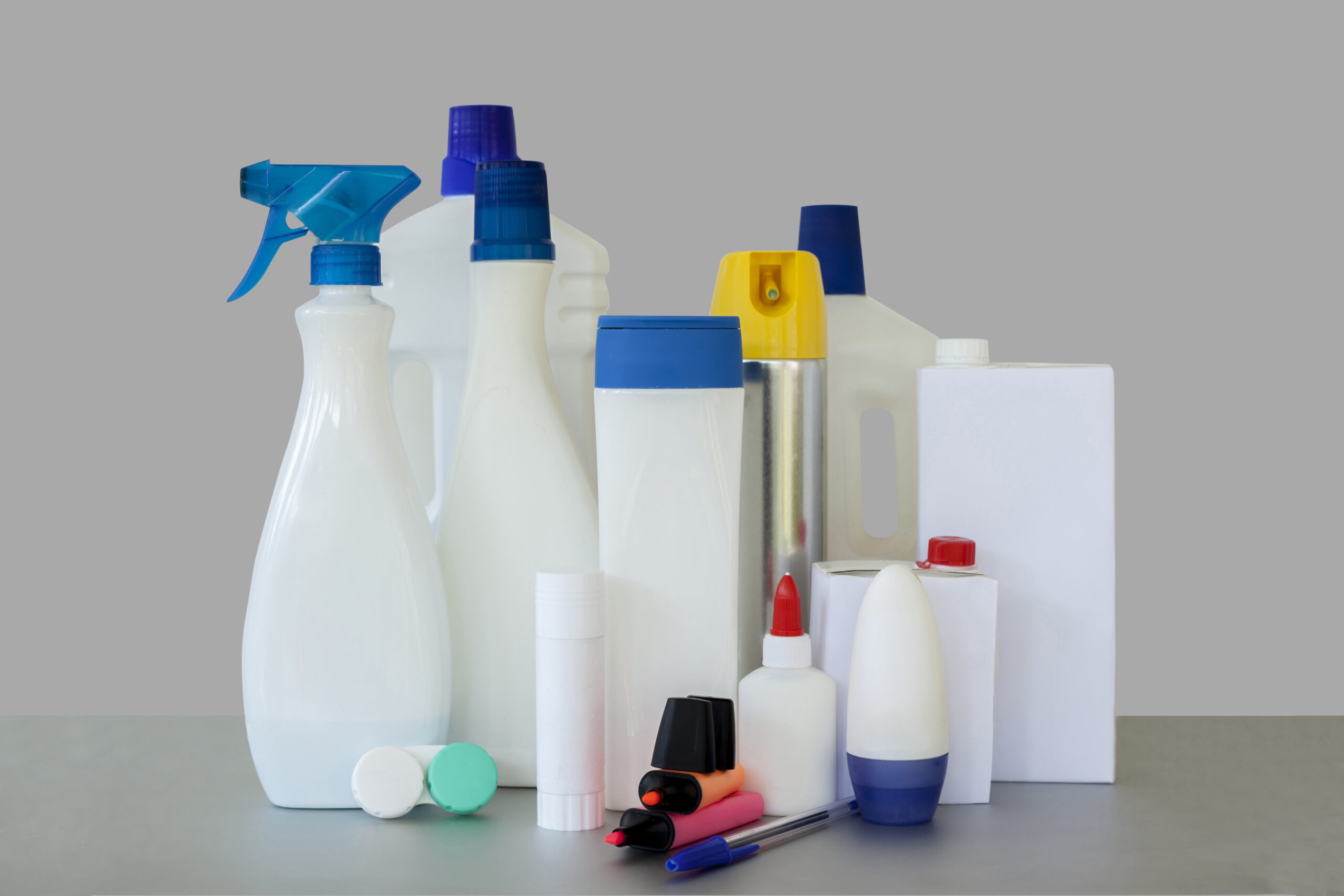 Packaging
We work with the largest producers of packaging, caps and closures in the country who supply diverse applications including cosmetics, consumer goods, and foods.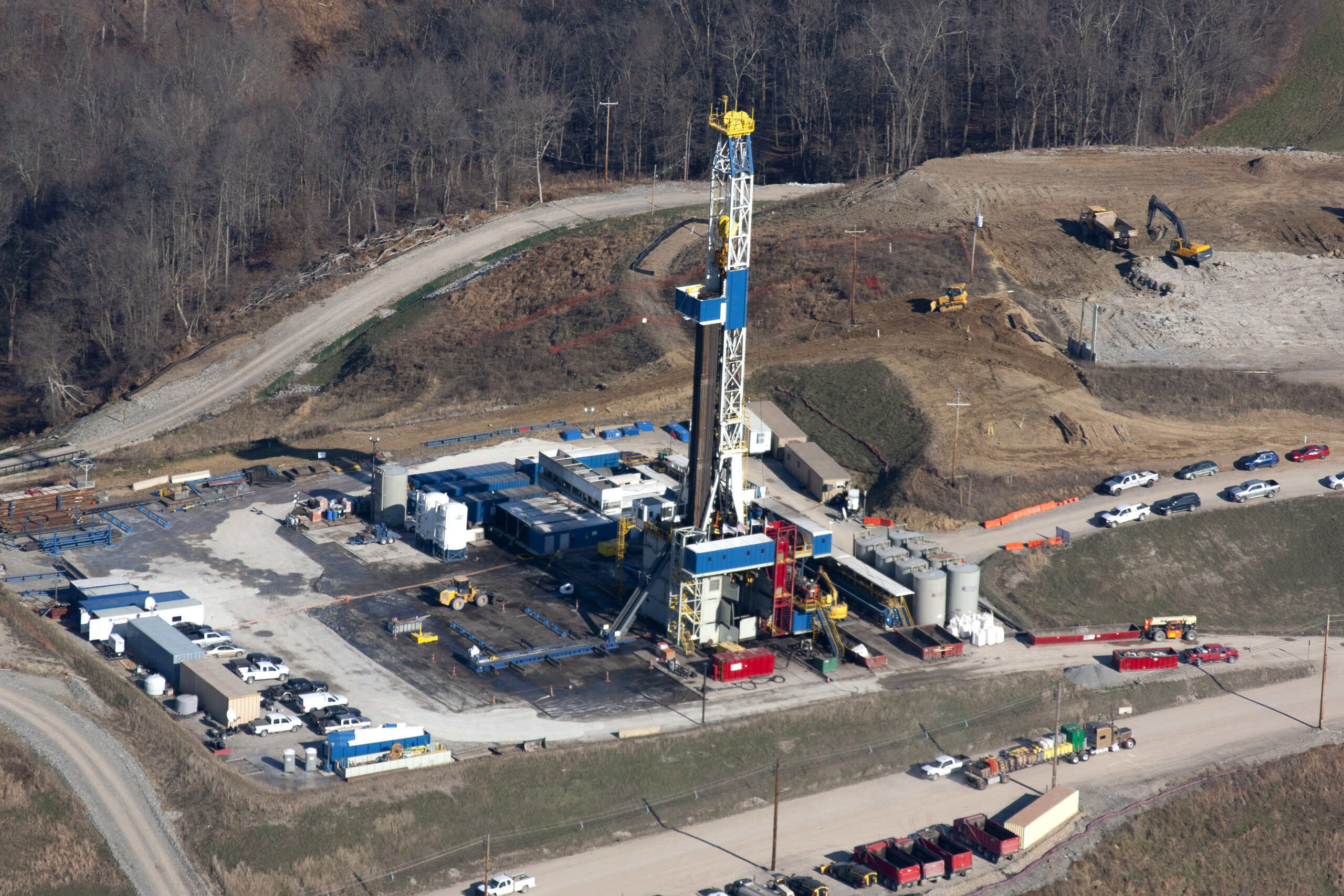 Industrial/ Material Handling
Our plastics are found all over manufacturing operations in dunnage, pallets, containers, carts, wheels, trays, solid waste solution for geomembranes.
Our Partners
Products
We provide a wide portfolio of polyethylene and polypropylene products, and we invest continuously in product customization, colors, FDA compounds, and 100% PCR compounds.
Services
Ultra-Poly has developed a track record for working closely with its customers to help them reduce cost and increase efficiencies by developing customized programs that meet their specific needs.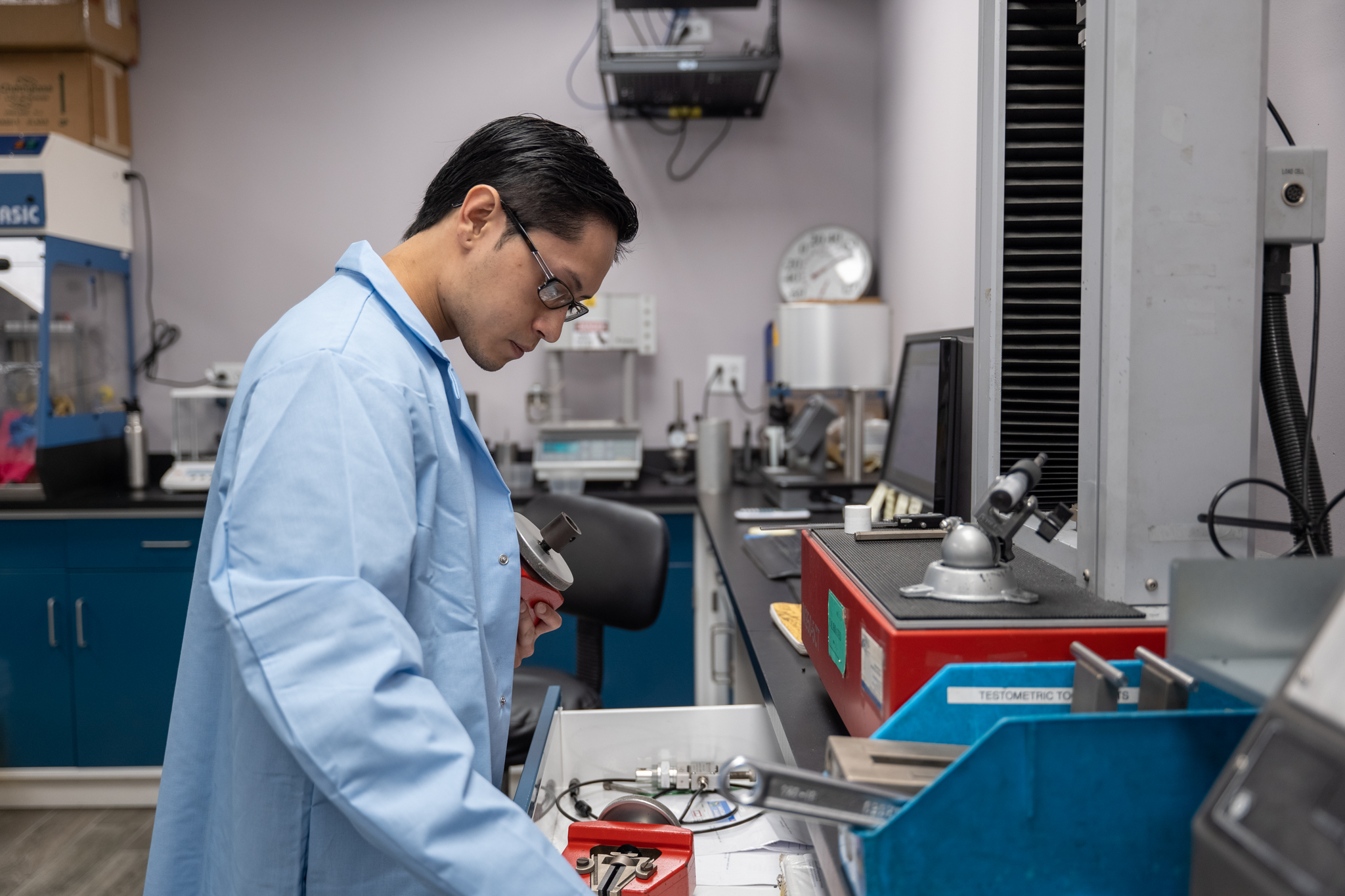 We develop custom compounds for our customers. We ensure the exact material for your business needs through our development lab and scientists along with a world class facility, logistics, and engineering team.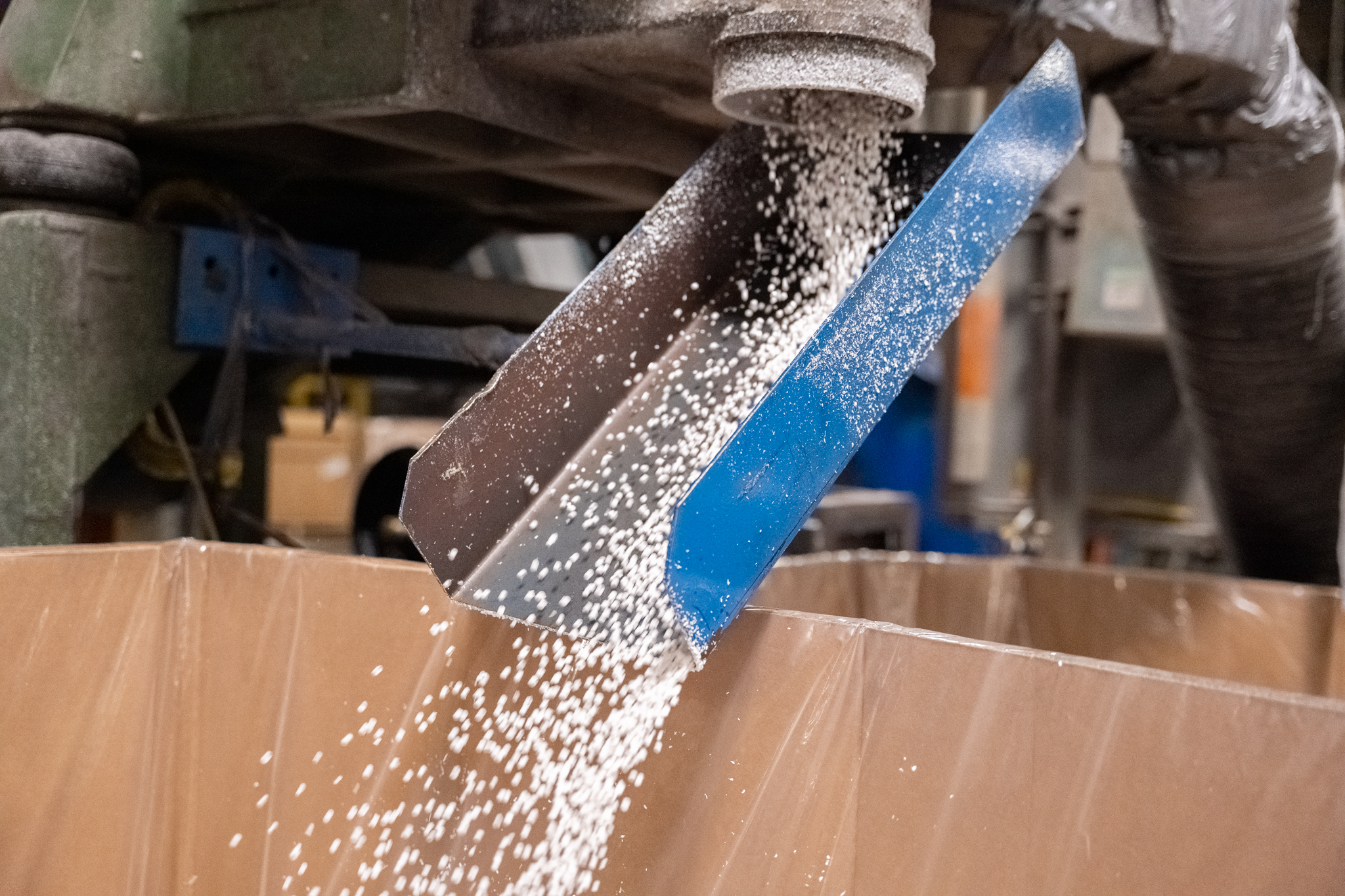 With toll processing, Ultra-Poly takes plant scrap and turns it into high quality pellets that can we put back into your processes. Owning our own fleet of trucks allows us to get products and materials where it needs to be for customers.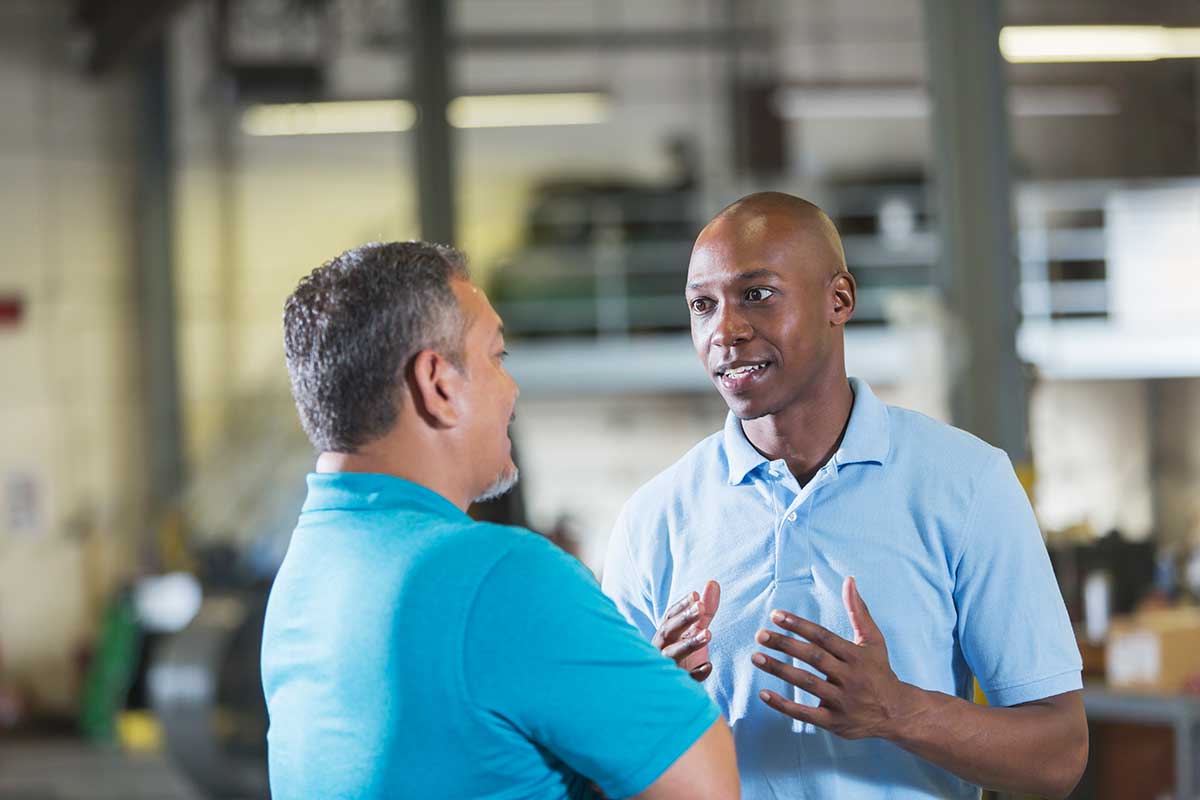 Our clients do not have to worry about capital investments to implement Ultra-Poly embedded toll processing activities. We help businesses in the plastics industry by improving efficiencies, lowering costs, while elevating a business from having to manage reclaim lines.
Join Our Team
Interested in joining a dynamic, fast growing company that is defining the boundaries of recycling?