Products
We provide a wide portfolio of polyethylene and polypropylene products, and we invest continuously in product customization, colors, FDA compounds, and 100% PCR compounds.
Services
Ultra-Poly has developed a track record for working closely with its customers to help them reduce cost and increase efficiencies by developing customized programs that meet their specific needs.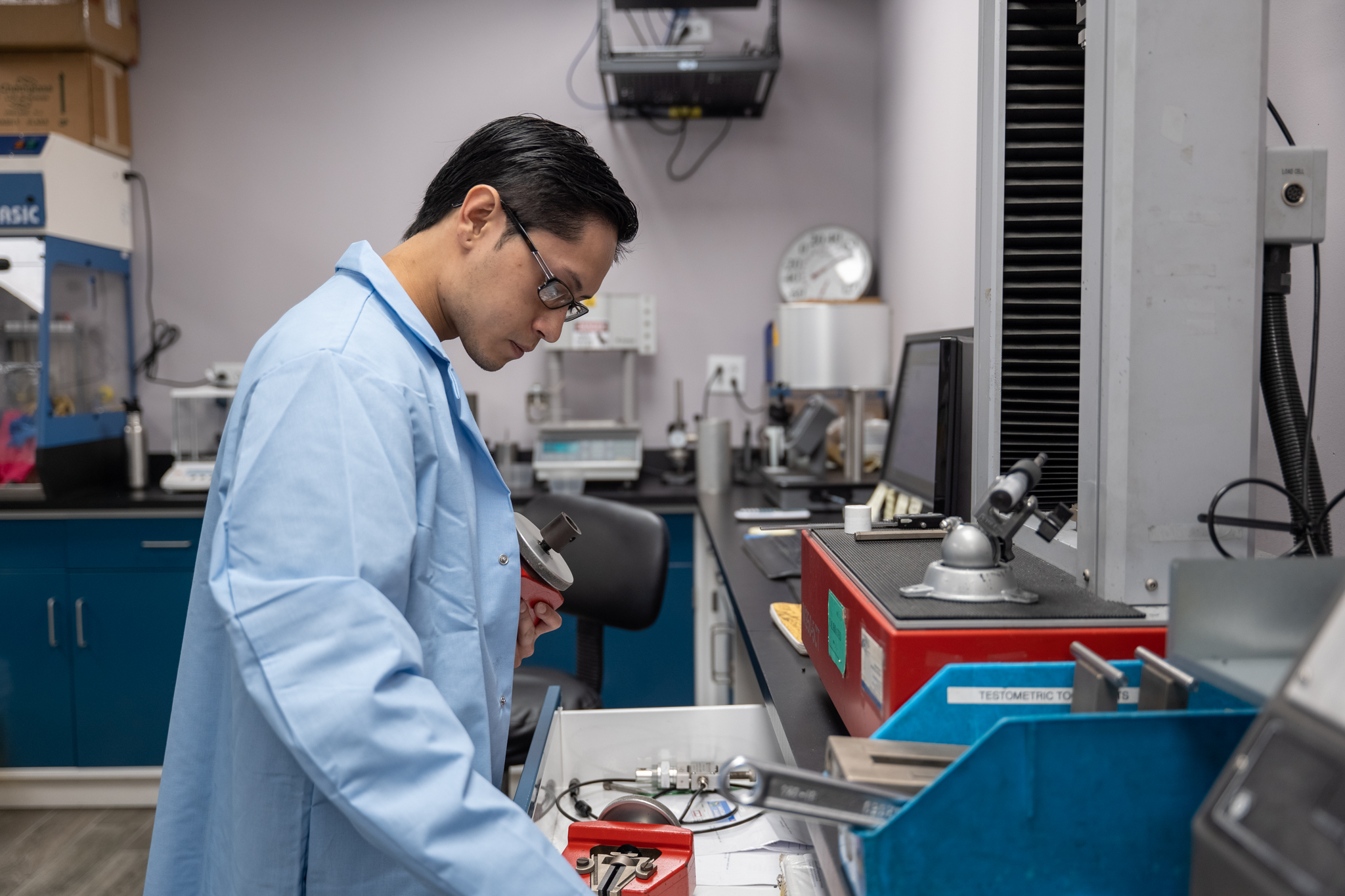 We develop custom compounds for our customers. We ensure the exact material for your business needs through our development lab and scientists along with a world class facility, logistics, and engineering team.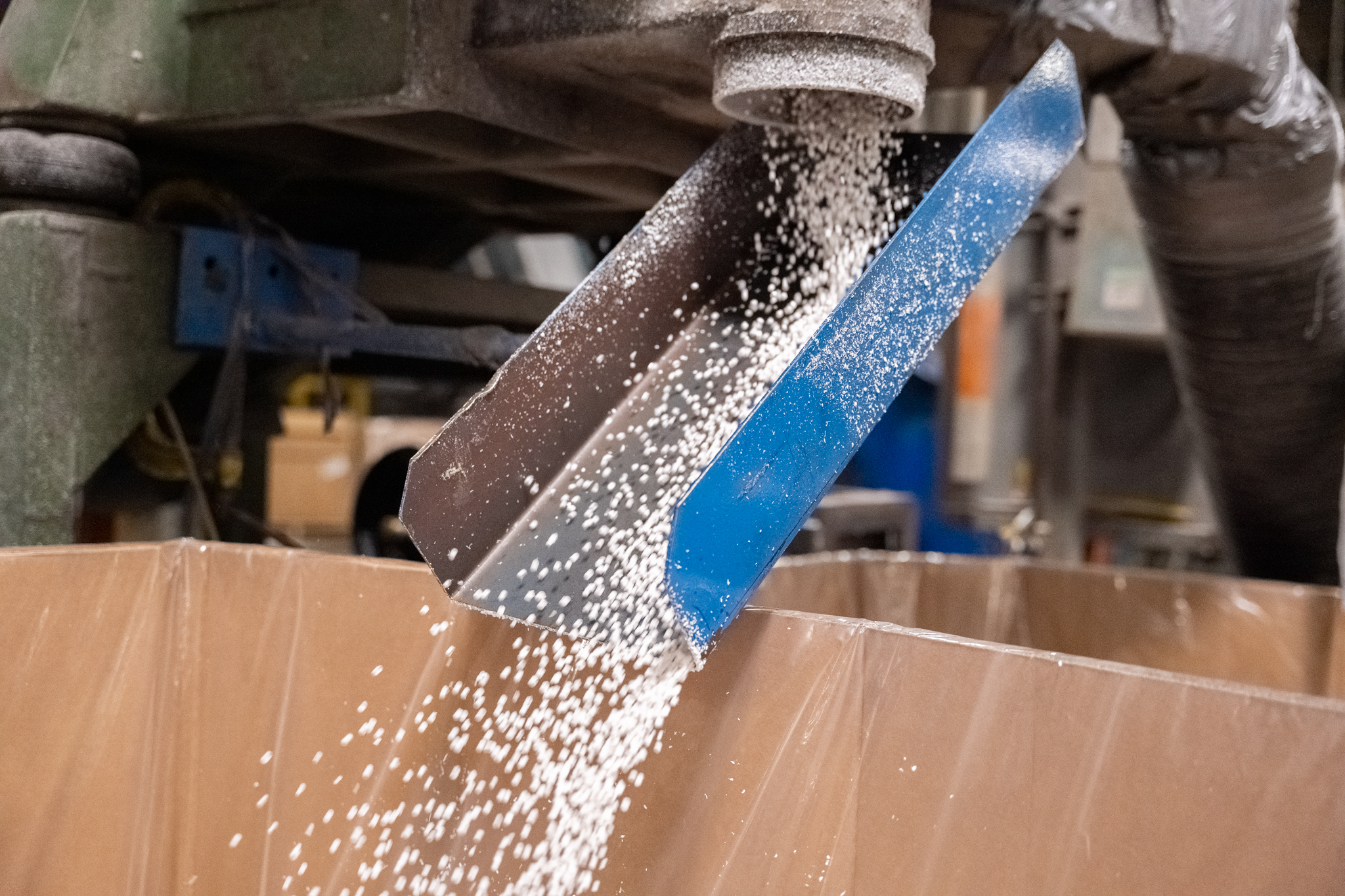 With toll processing, Ultra-Poly takes plant scrap and turns it into high quality pellets that can we put back into your processes. Owning our own fleet of trucks allows us to get products and materials where it needs to be for customers.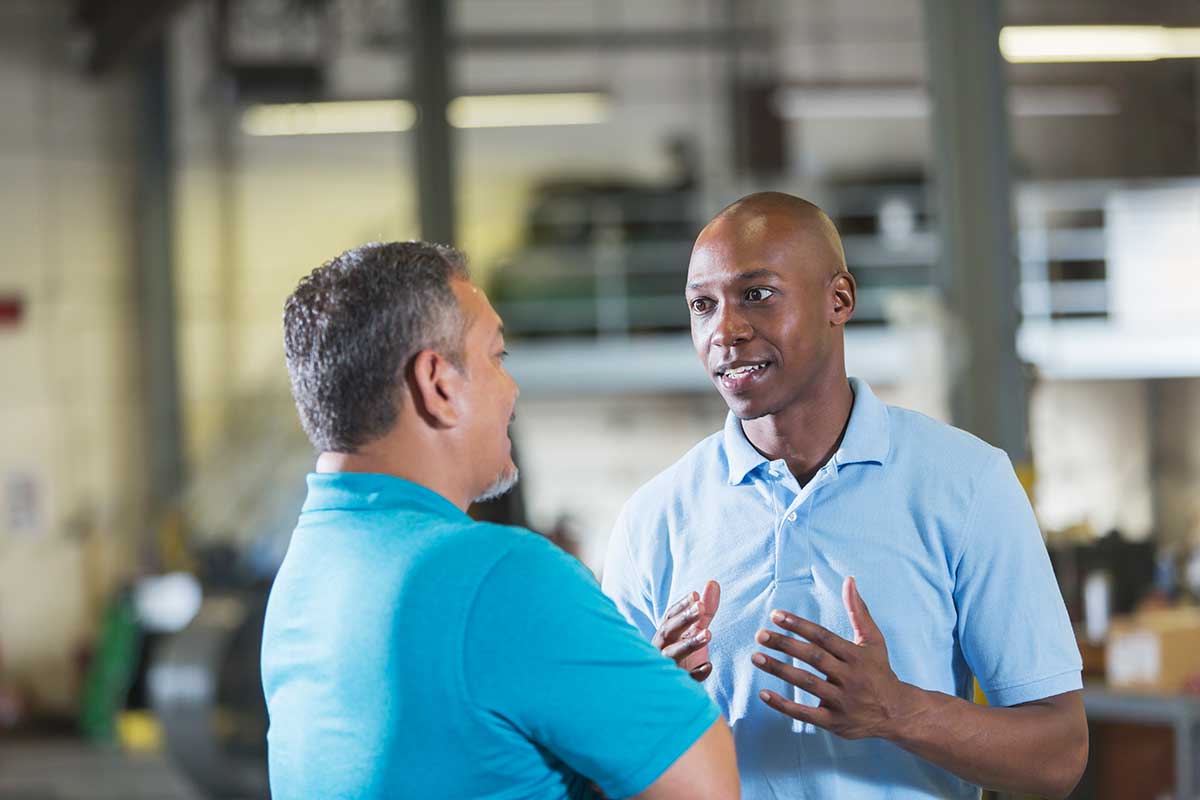 Our clients do not have to worry about capital investments to implement Ultra-Poly embedded toll processing activities. We help businesses in the plastics industry by improving efficiencies, lowering costs, while elevating a business from having to manage reclaim lines.
Industries Served
We supply nearly every plastic manufacturing application including injection molding, film and profile extrusion, in a broad range of markets including: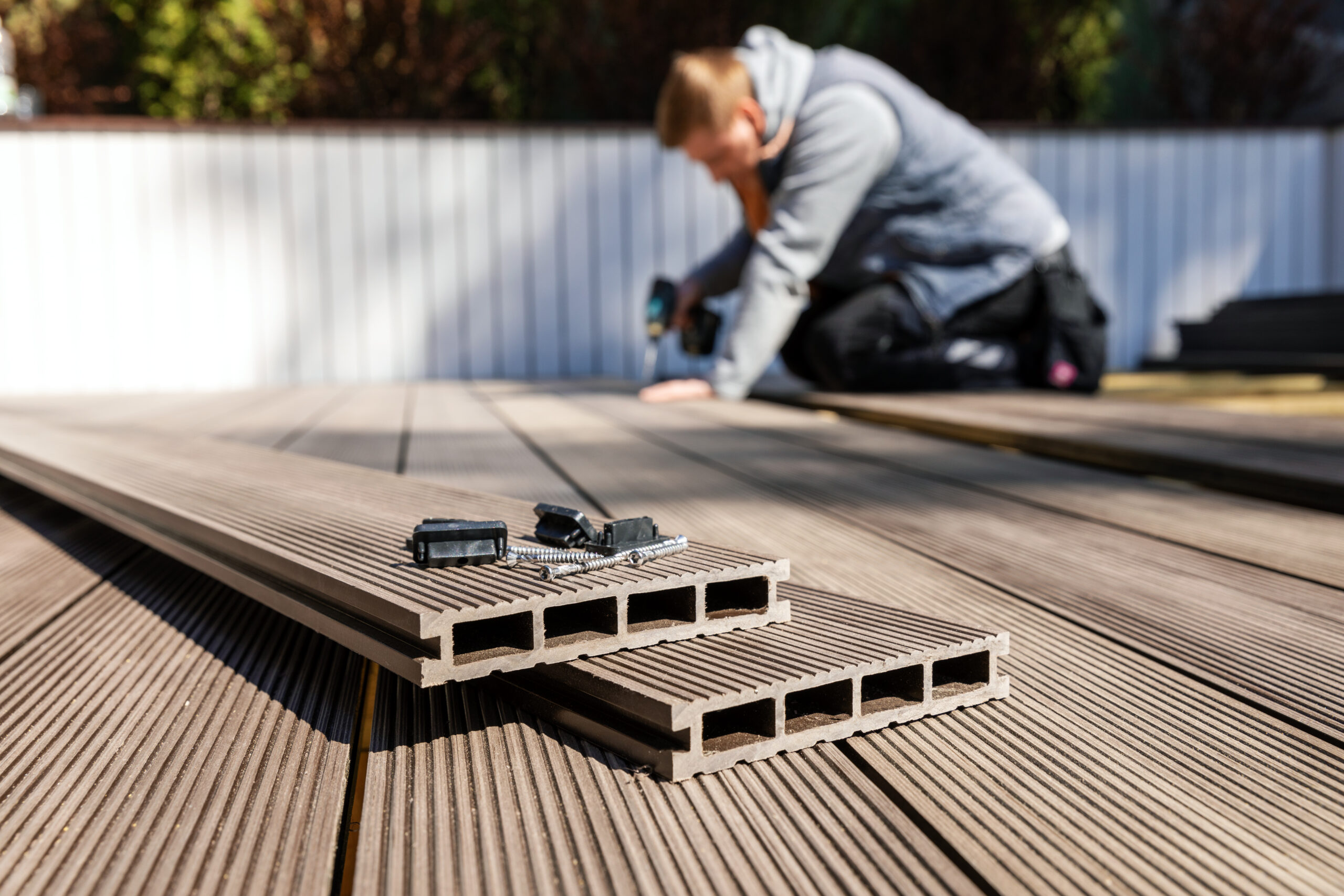 Building Products
Many products used in construction are made with our plastic, including composite lumber, architectural panels, signage, rebar brackets, lockers and privacy panels.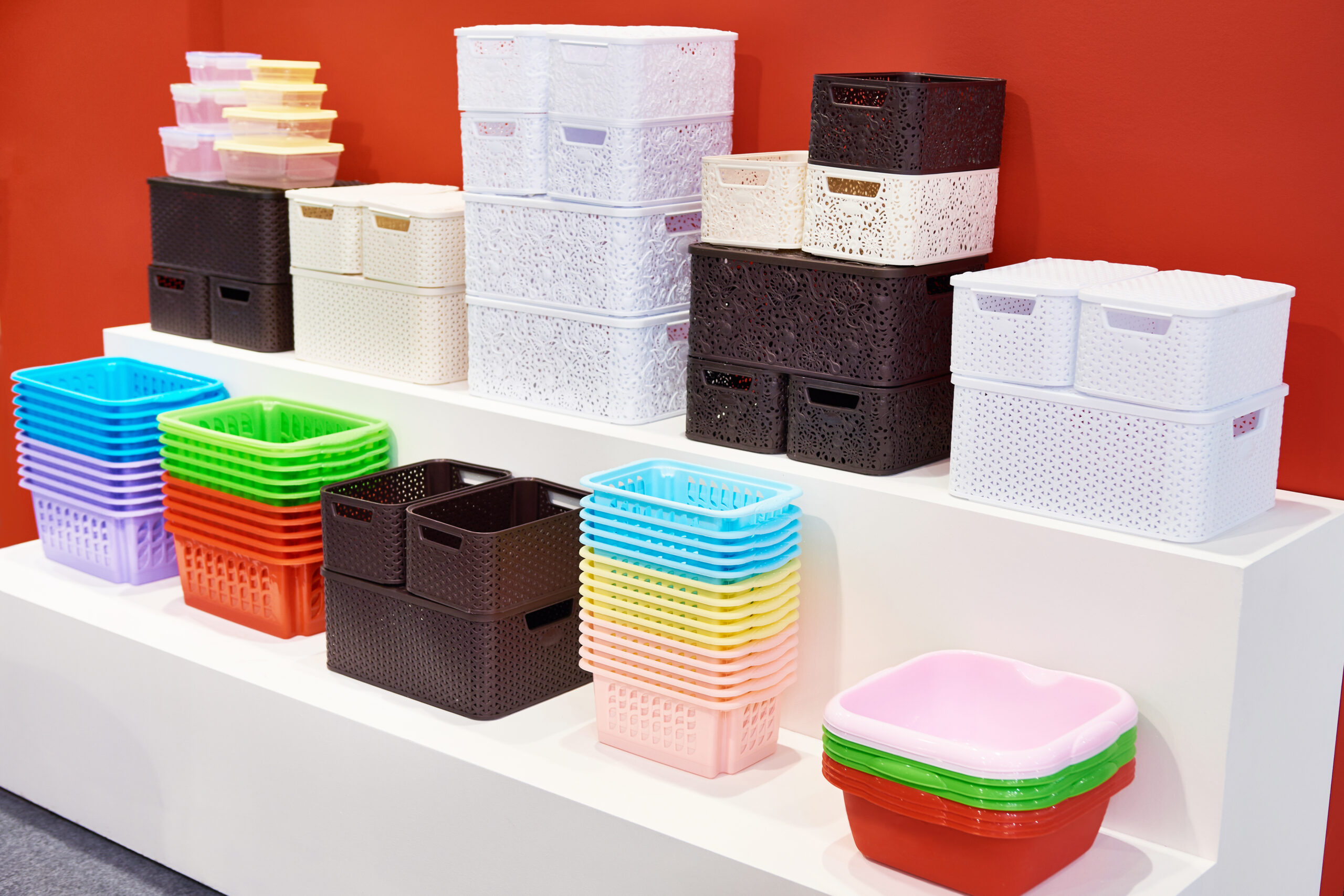 Housewares
Countless items for sale at any big box store are made from our plastics, such as vacuum cleaner components, can liners, shelving, totes, storage containers, and trash cans.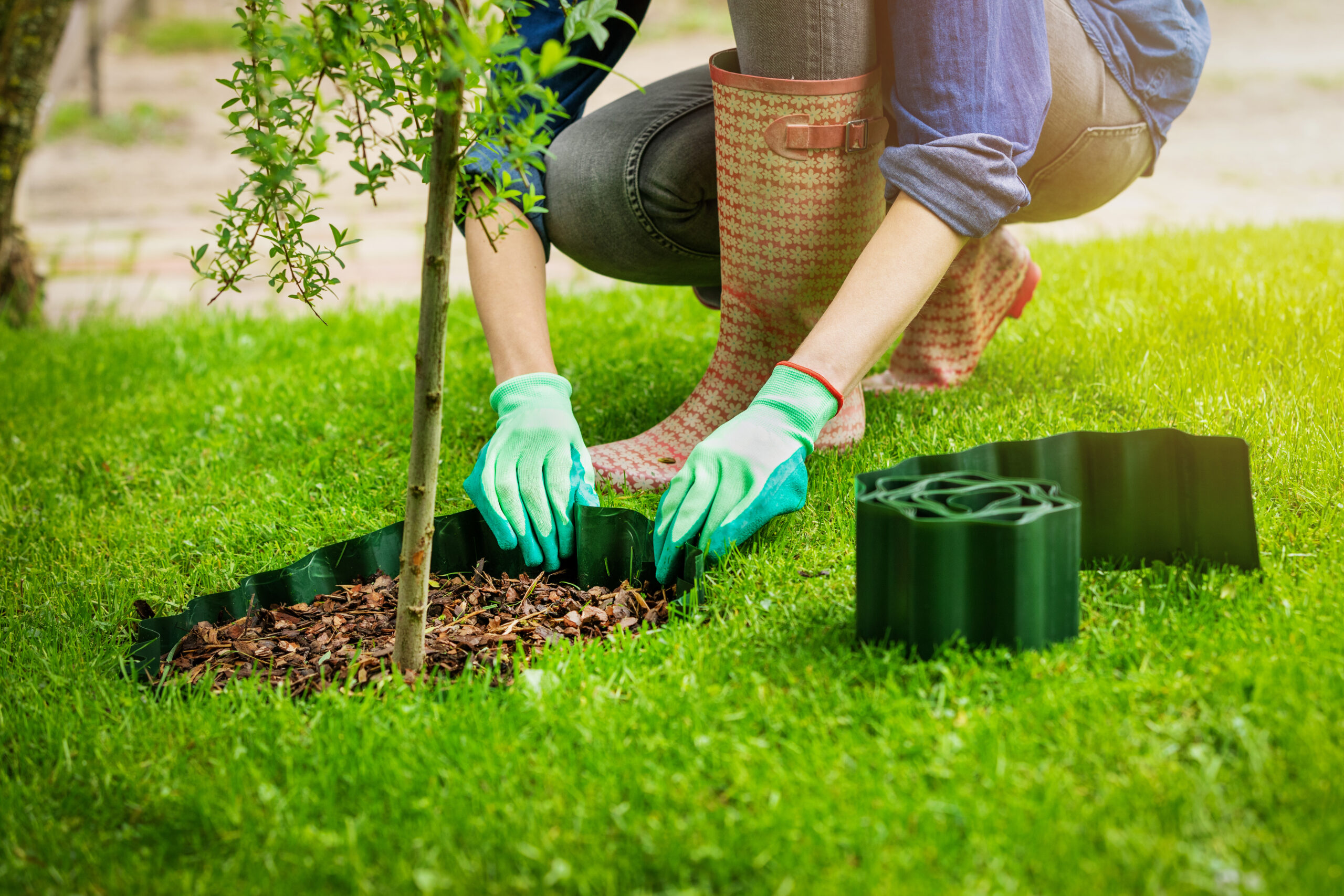 Lawn and Garden
Around the house, you'll find lawn edging, hose reels, flower pots, gardening implements, planters, and more, all made from our plastic.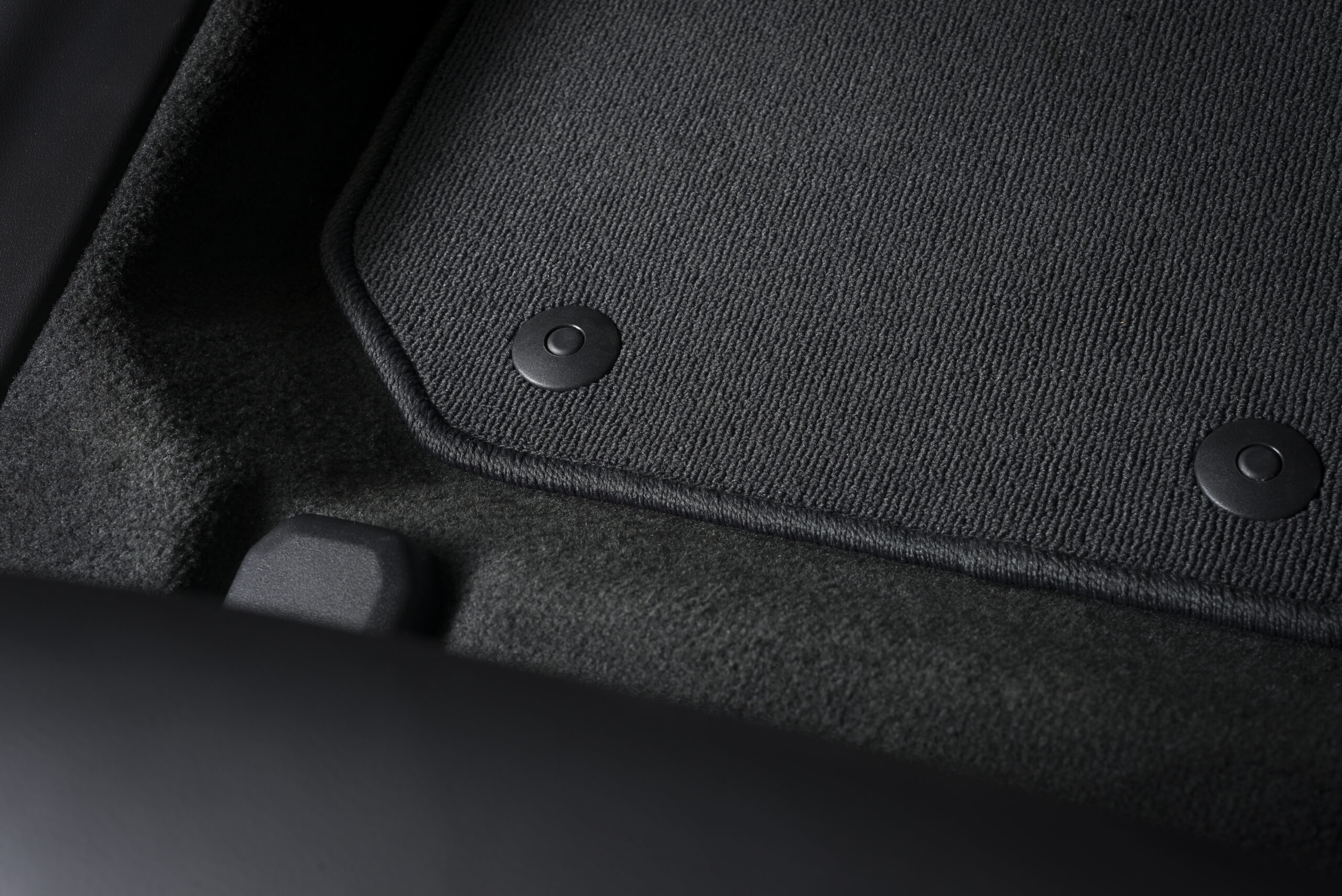 Automotive
Many parts of your car that are designed to reduce road noise and vibration, are made from our material.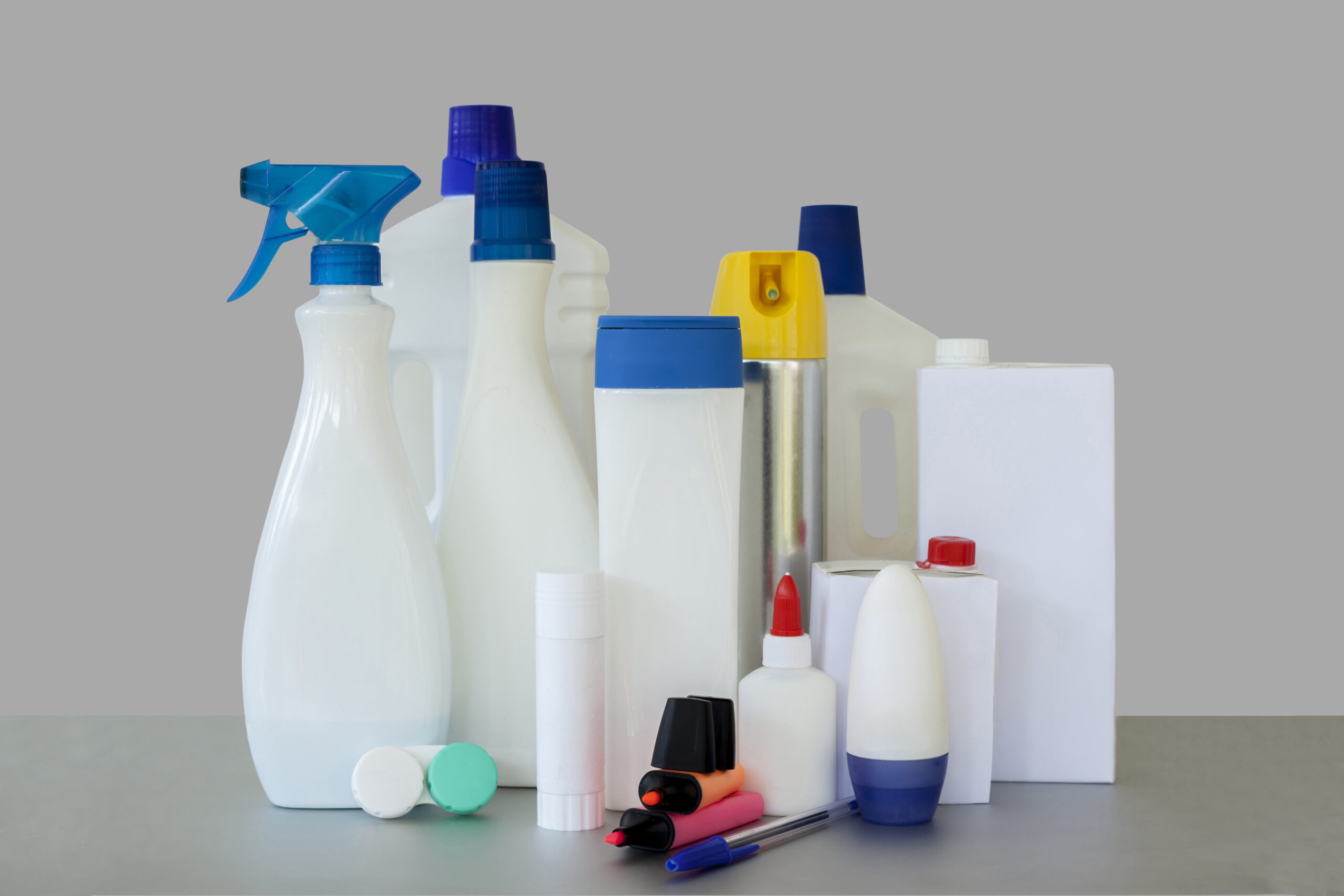 Packaging
We work with the largest producers of packaging, caps and closures in the country who supply diverse applications including cosmetics, consumer goods, and foods.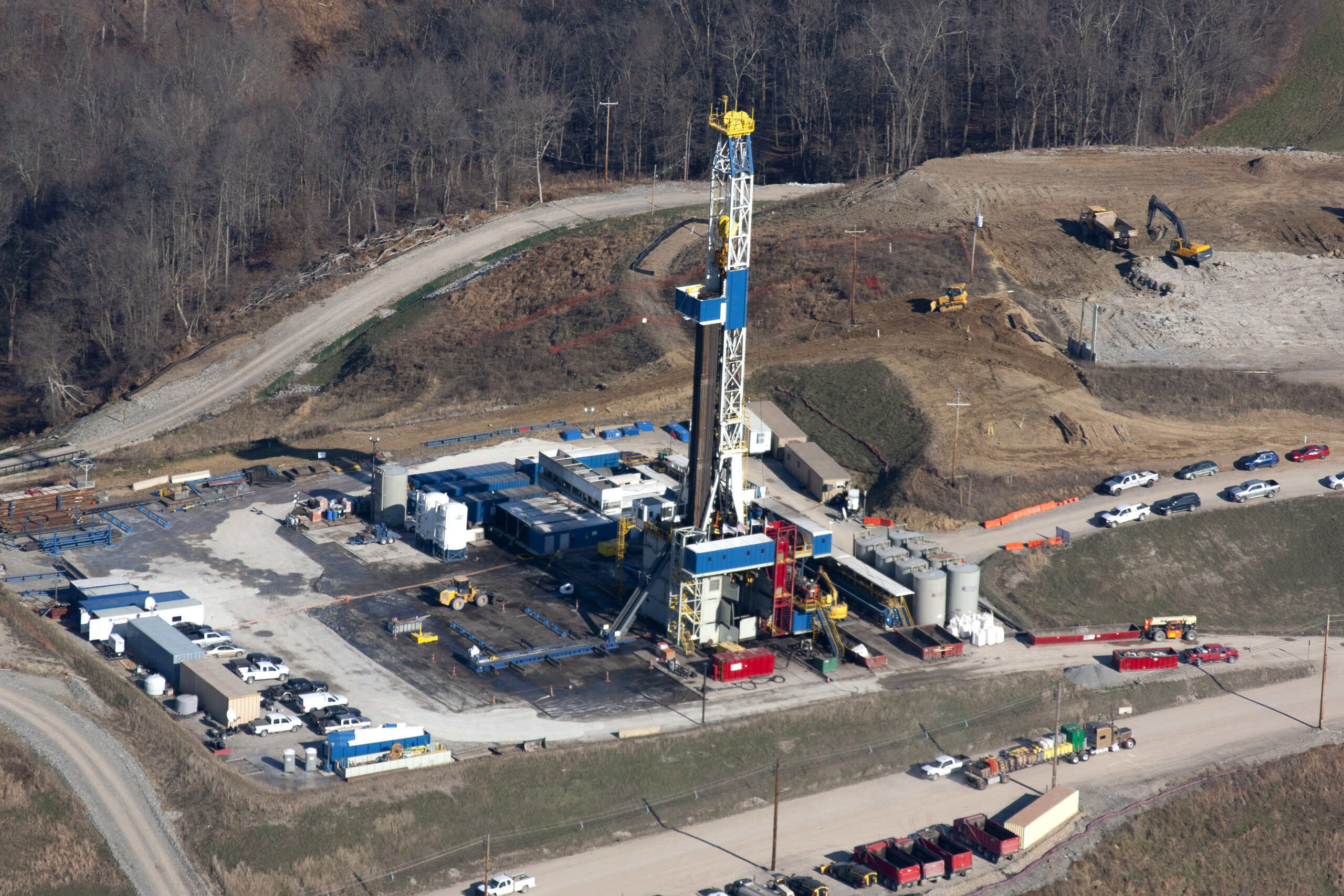 Industrial/ Material Handling
Our plastics are found all over manufacturing operations in dunnage, pallets, containers, carts, wheels, trays, solid waste solution for geomembranes.
Our Partners
Ready to Talk Resins?
Whether you need standard recycled resin, PCR, or FDA material, our team is ready to work with you to find the best recycled resin for your application.